Due to the congressional investigation that Facebook is currently under over Russia's involvement in the 2016 U.S. election, the social media giant is planning to hire over 1,000 people for their global ads review team to fight abuse and interference with elections.
Facebook handed over 3,000 ads to investigators that were bought by a Russian company.
Facebook's disclosure to the House and Senate Intelligence Committees and the Senate Judiciary Committee will include information on the ads' content and targeting as well as the accounts that paid approximately $100,000 for them to run between 2015 and 2017 in the U.S. It previously announced these ads were tied to 470 accounts and Pages "associated with a Russian entity known as the Internet Research Agency."

Facebook believes that congressional investigators for the three committees are best placed to review the ads and make determinations on them based on their access to classified intelligence and information from all relevant companies and industries, beyond Facebook own internal investigation, according to a spokesperson. Facebook does not plan to release the ad data publicly.
https://techcrunch.com/2017/10/02/facebook-will-hire-1000-and-make-ads-visible-to-fight-election-interference/
Could We See Something Like This Happen to the GOLOS Platform in The Future?
With SMTs and posts being sorted in their order of value, could a company purchase stake or have some kind of deal to have an influence on something like an election and affect the sort order of posts to push political agendas?
There is a built-in countering system of downvoting but at this level, would we be able to prevent something like this from happening? Perhaps I may be way off or it would self-correct...
---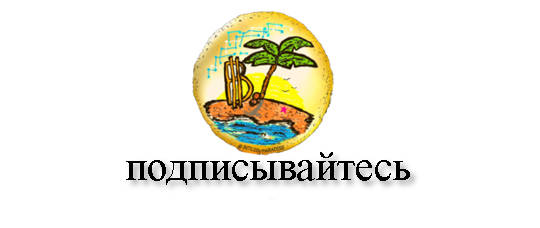 To start trading with bitcoin, checkout: