I do not speak Russian, but I enjoy golos.io very much. Since I must use translation software in order to read the articles, it is a challenge to curate effectively.
One of my biggest challenges is to avoid casting a vote for articles that contain plagiarism.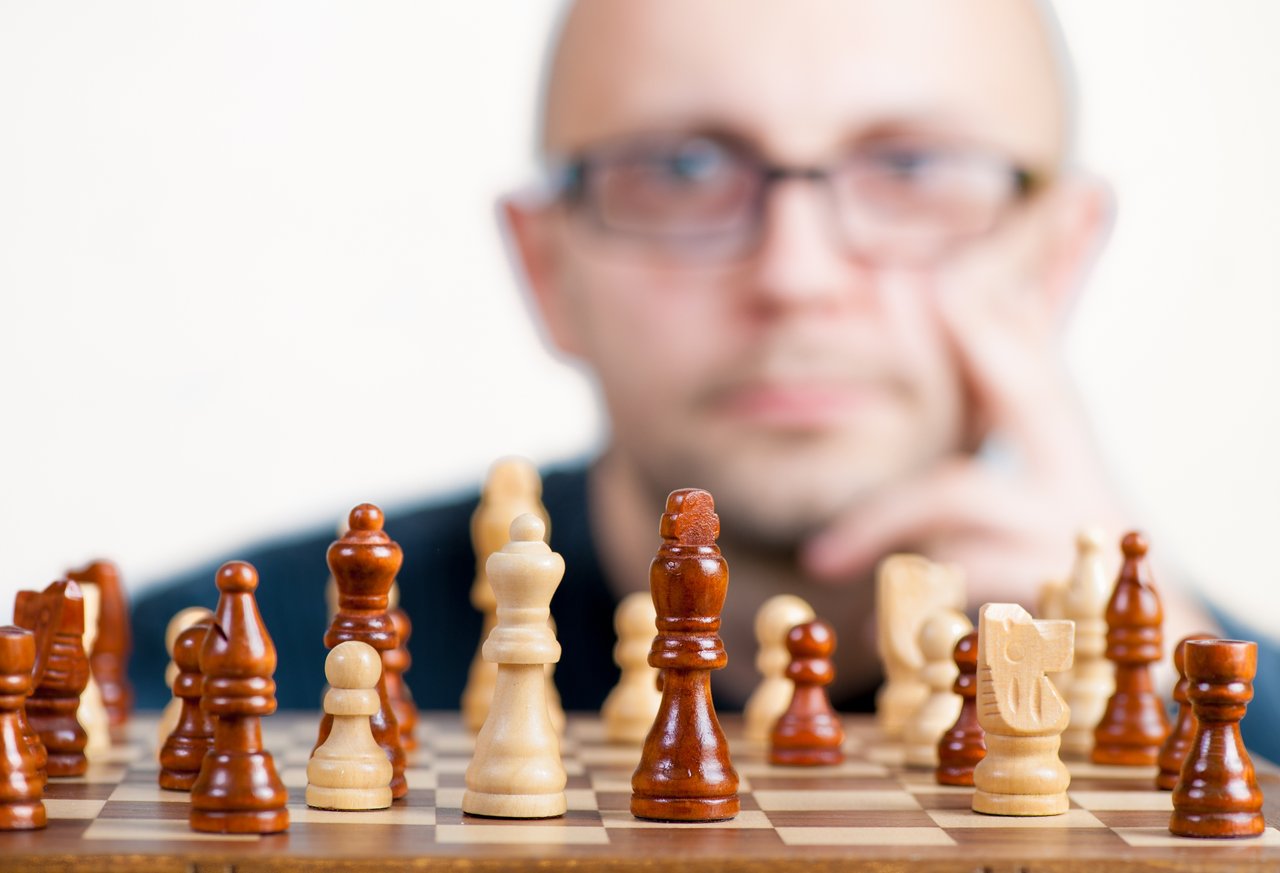 ---
Here is my current strategies:
Manual Voting Trail
First, I get a list of active users who are currently casting votes. I believe the most up-to-date list can be found here:
After browsing to this list, I pick the user with the highest Total Votes cast, ignoring the Total Reward Shares. Then I click on their account and see what they're up to.
I'm looking for organic activity by a Russian speaker (i.e., not bots). If they appear to be discerning, I'll look at their activity for the last 6 hours and vote according to their pattern.
It's not important to replicate every vote. My goal is to make sure I'm using my votes, reward the great content, and not blindly vote for people who might game the system.
Underappreciated Posts
I also have a newer strategy explained here: Finding Underappreciated Posts on Golos
In a nutshell, I'm looking for posts that didn't get many votes after 30 minutes.
For this one, I must go back and review these votes, to see if any of them turn out to have issues like plagiarism. So this strategy takes a lot more time to get right.