I took a trip to Post Falls, Idaho yesterday and snapped a lot of photos. Instead of just copying my content from my Steemit page, I will post something exclusive to Golos today! Aside from being hosted on Photobucket.com, these are not posted anywhere else.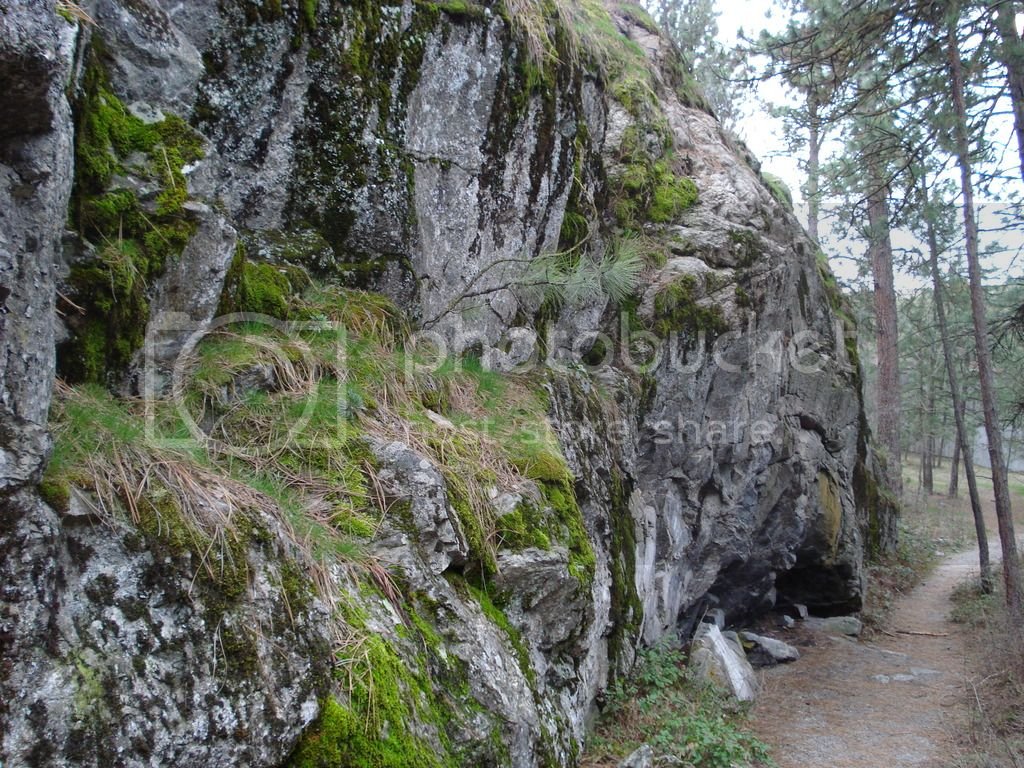 This is the rock face along a trail in Treaty Rock Park, the site where Frederick Post and Chief Seltice of the Coeur d'Alene Tribe marked their agreement to allow Post to build a lumber mill at the nearby waterfall.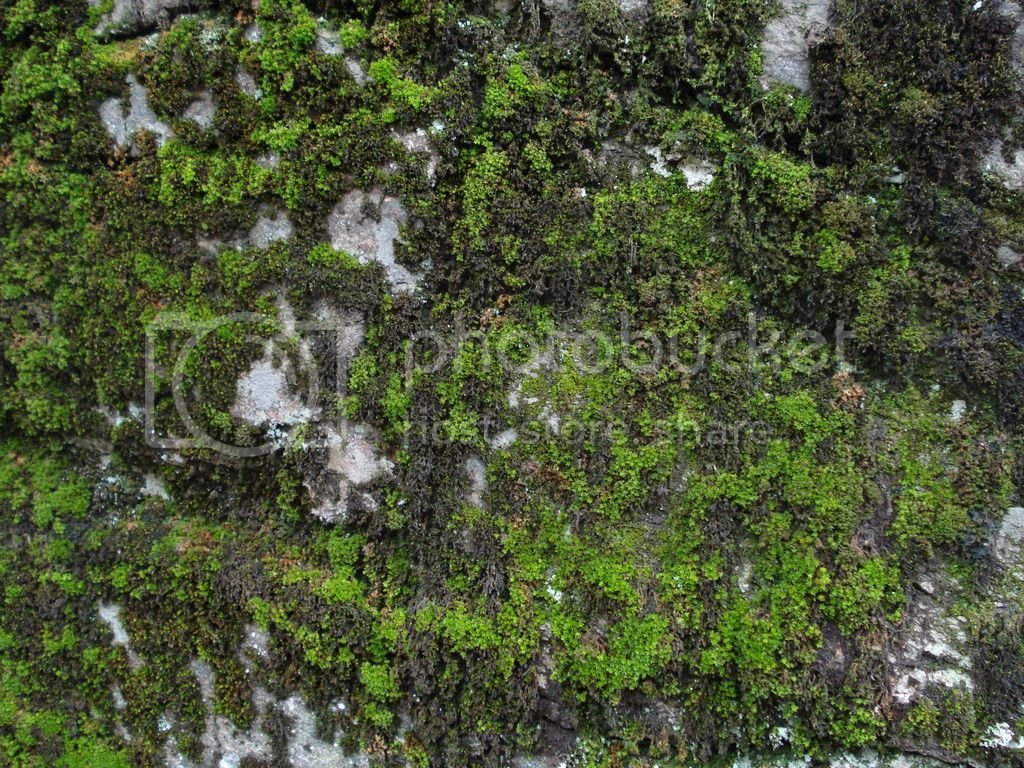 The moss is growing across the rock, and the wet spring has made it exceptionally lush and green.
---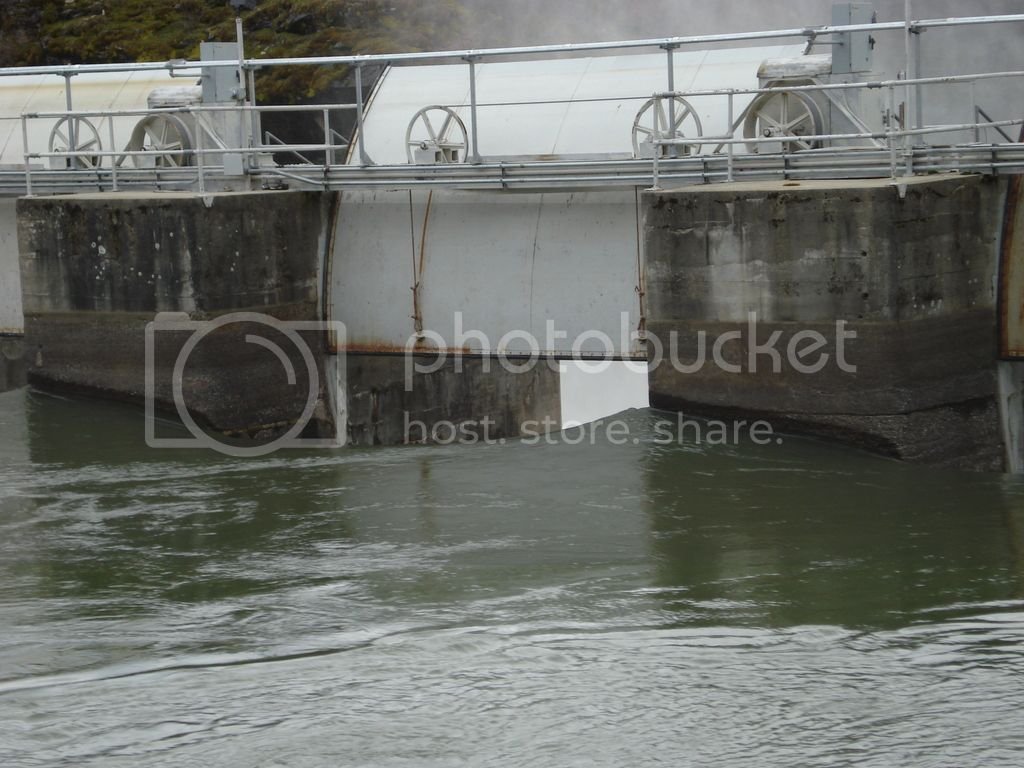 The dams at the falls are modern replacements for Frederick Post's original operation. This is the spillway at the northernmost of the three falls at this site. The mass and force of the rushing water should be evident even in this still photo.
Spring runoff has led to the need for wide-open spillways to relieve the pressure of water flowing down from the mountains. This has led to flooding all along the river, which can be seen below.
---
At Corbin Park on the outskirts of town, the river's rise was made more apparent by the flooding along the shallower banks. Picnic areas are completely submerged and inaccessible.