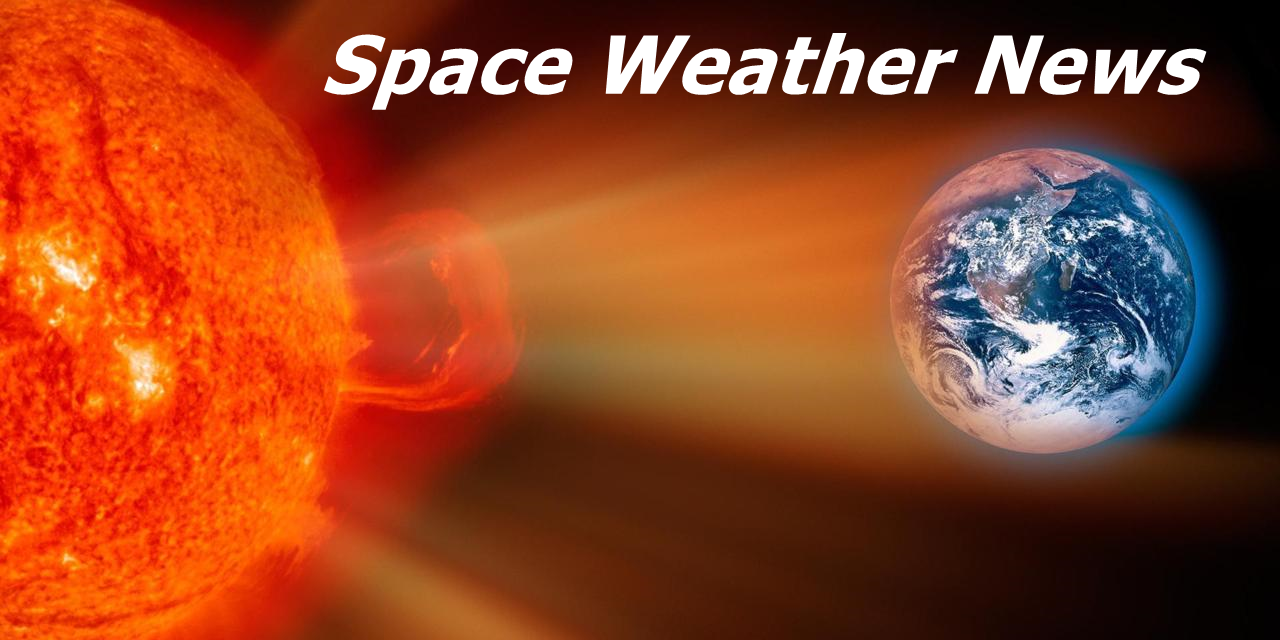 Stay Informed!
Be in the Top 1% in Solar Awareness among the Human Species!
"Eyes open, no fear!" - Daily Solar Alerts, World Weather, Space Watch, Earthquake Update and Much More News from Suspicious0bservers:
BOOKS, HATS, SHIRTS [2 Options]:
THE NEXT DISASTER:
Part 1
Part 2
Part 3
Catch Up With Special Films:
CLIMATE FORCING
CLIMATE FORCING FULL MOVIE
~
COSMIC DISASTER 2020 PLAYLIST
COSMIC DISASTER 2019 PLAYLIST
~
PLASMA COSMOLOGY
PLASMA COSMOLOGY FULL MOVIE
Project Websites:
https://www.Suspicious0bservers.org
https://www.SpaceWeatherNews.com
https://www.QuakeWatch.net
https://www.ObservatoryProject.com
https://www.MagneticReversal.org
https://ObserverRanch.com
Today's Featured Links:
Geomagnetic Timelines: https://gchron.copernicus.org/preprints/gchron-2021-12/gchron-2021-12.pdf
Pre-Quake TEC: https://link.springer.com/article/10.1007/s12517-021-07426-3
Ancient Solar Storm: https://agupubs.onlinelibrary.wiley.com/doi/10.1029/2021GL093419
ALMA Nearby Galaxies: https://public.nrao.edu/news/alma-phangs-stellar-nursery-census/
Ganymede: https://www.jpl.nasa.gov/news/see-the-first-images-nasas-juno-took-as-it-sailed-by-ganymede
Solar Video: https://svs.gsfc.nasa.gov/13869
---
Earth Catastrophe Cycle Playlist
---
Subscribe: Suspicious0bservers
Source: Space Weather News
Enjoy and Be Safe Everyone!...:)...