I am introducing a new series where I feature a specific artist. This came about when we obtained a bulk supply of art books and catalogues at an auction (of course)! I really enjoyed listing the books and catalogues online as I got acquainted, in a way, with so many stunningly talented artists! In the process I have learnt quite a bit about my own taste in art, which was not something I had really thought about before. I definitely love today's chosen artist, Gordon Mitchell.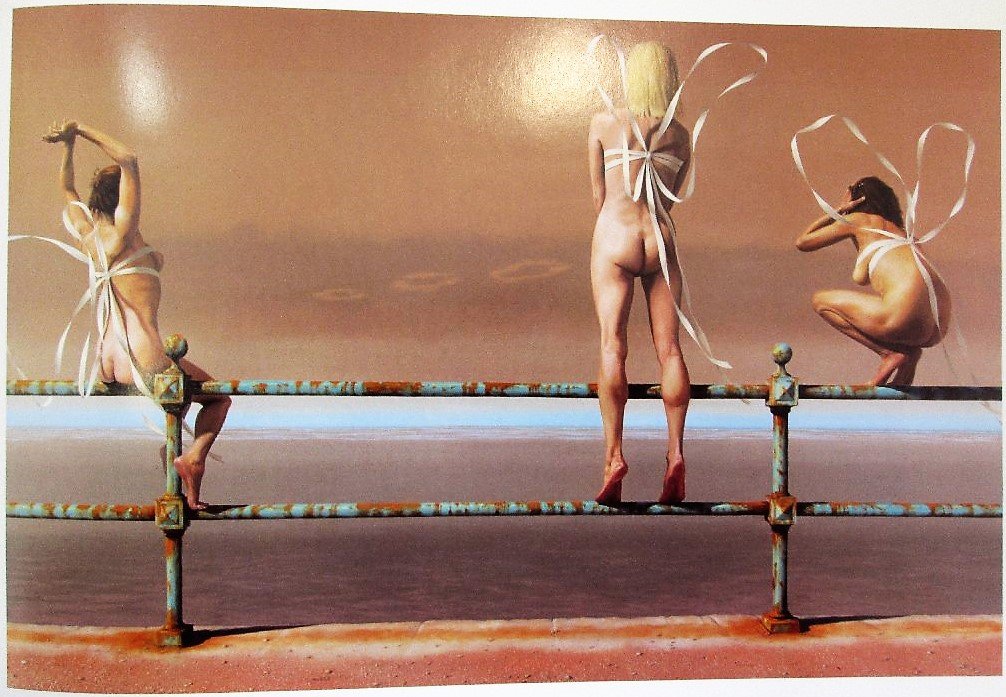 Scottish artist Gordon Mitchell was born in 1952 and has produced many paintings. He has been described as a surrealist, but he considers himself to be more of an abstract artist, and his works can be thought provoking. The words amusing, dark, offbeat sense of humour, unexpected juxtaposition, technical brilliance have been used to describe him. He is a dedicated painter and spends up to 8 hours a day in his studio.* I listed 3 catalogues online from the Portland and Albermarle Art Galleries depicting examples of his work.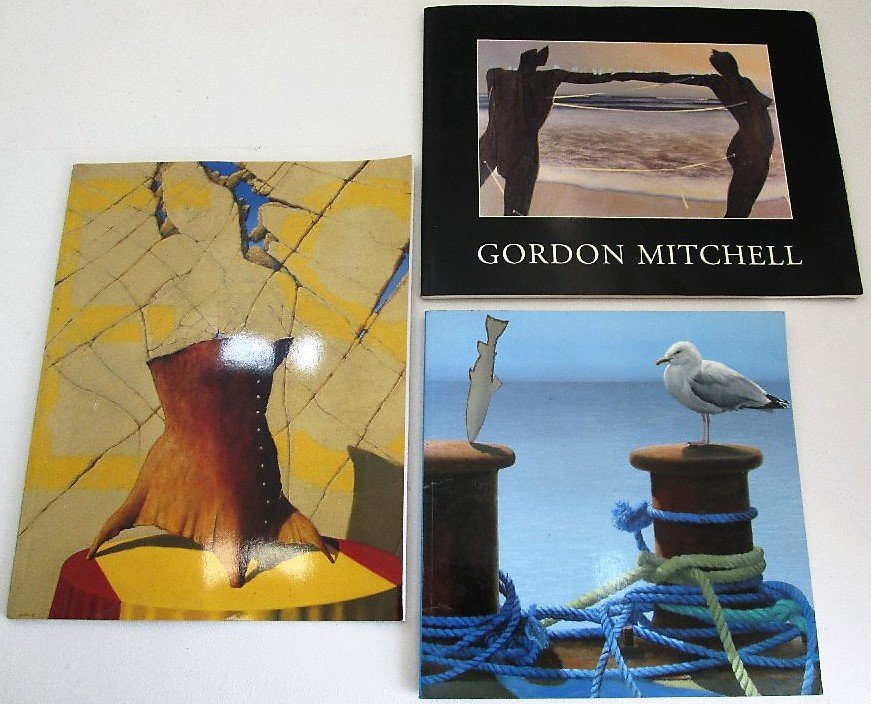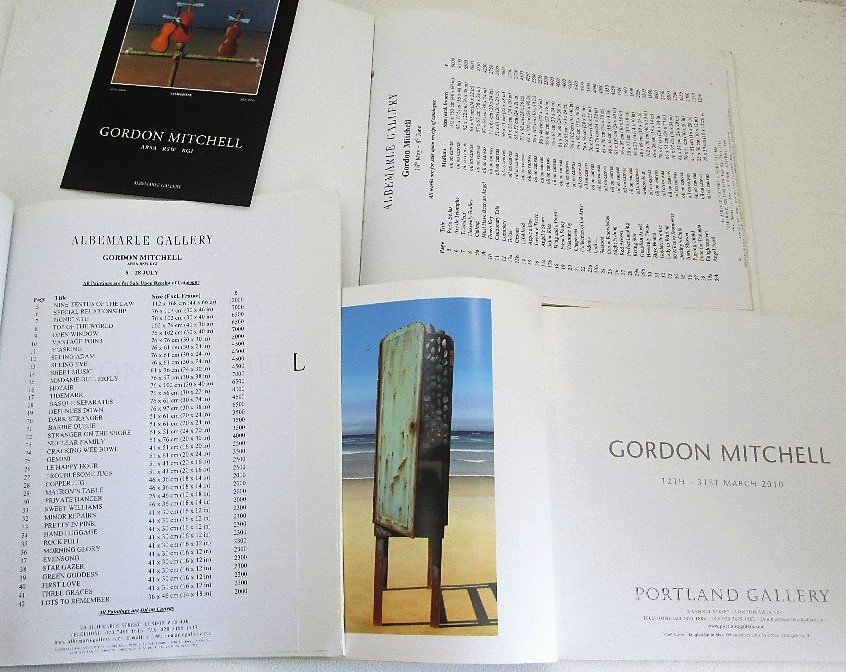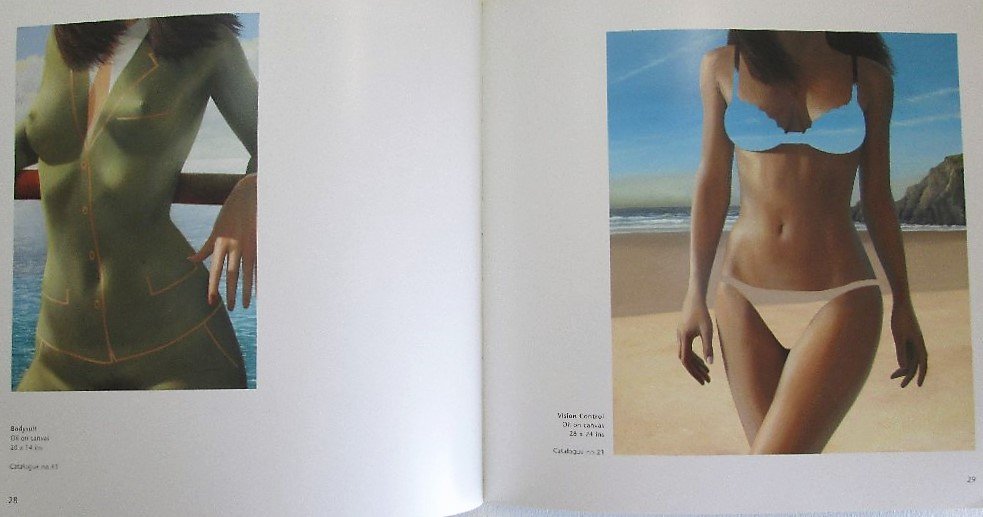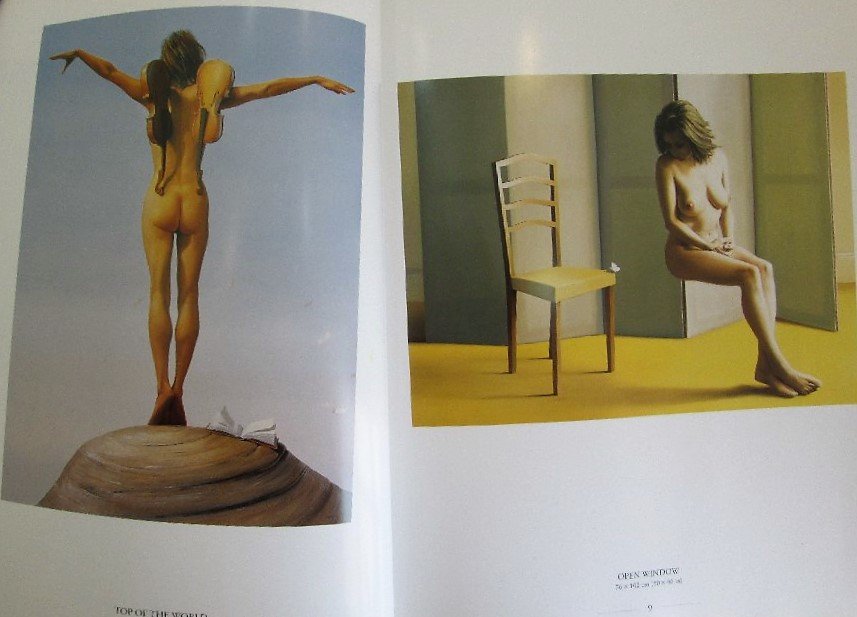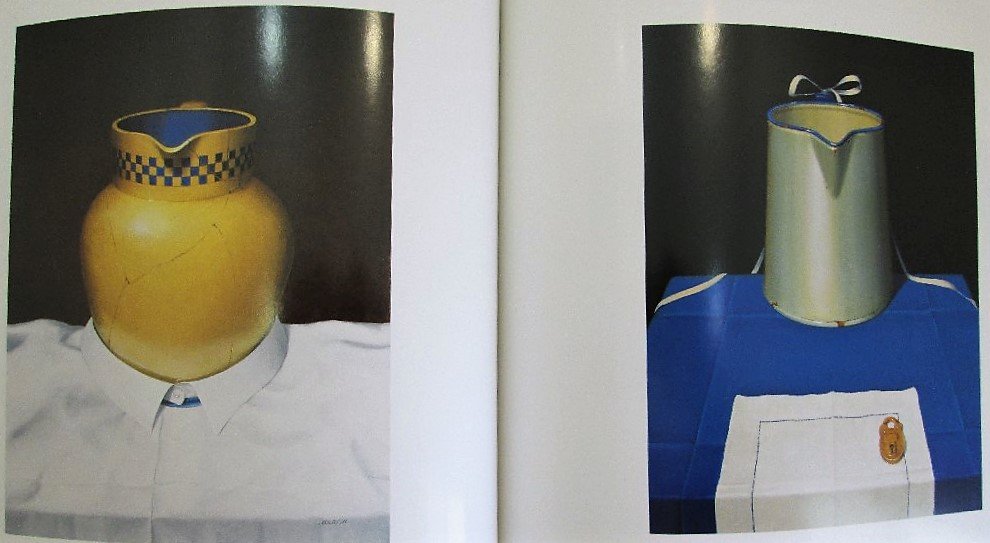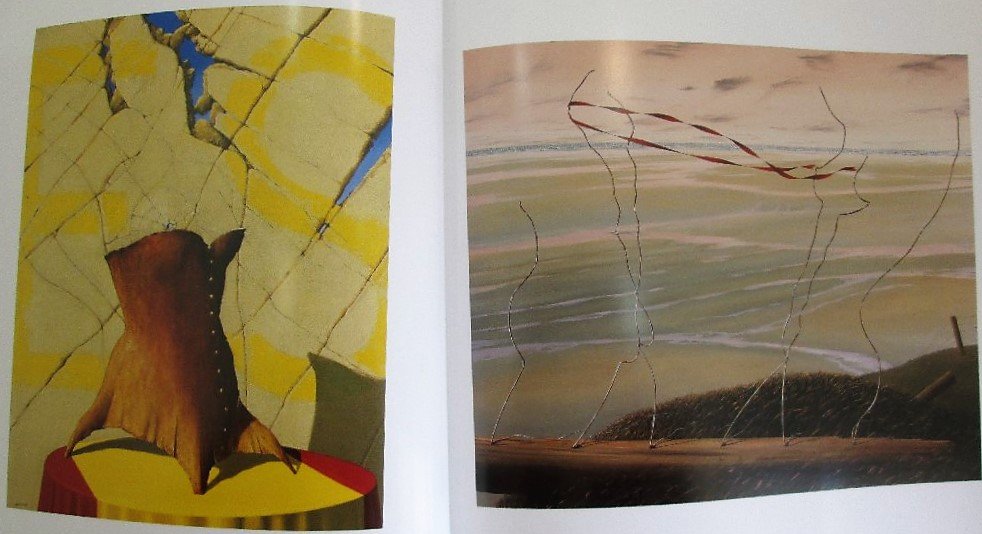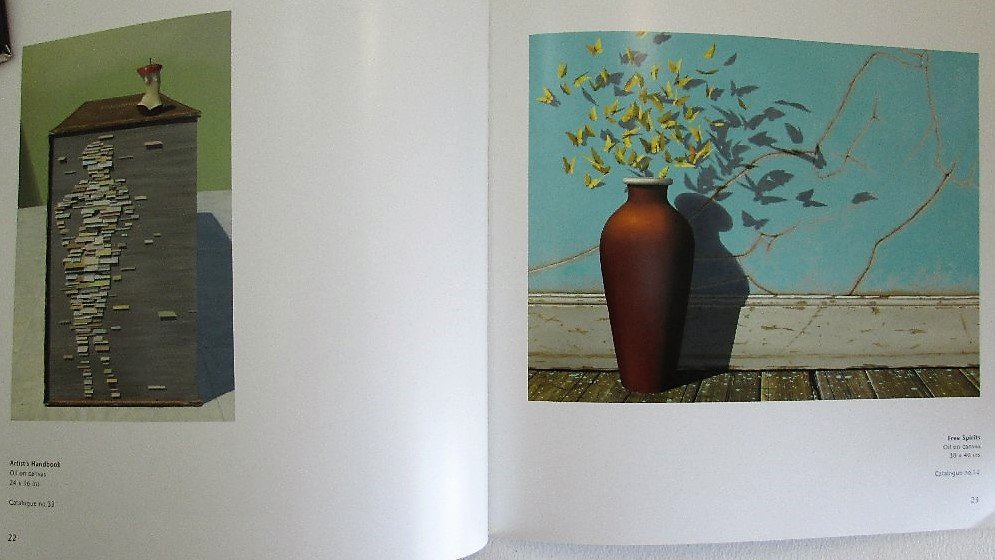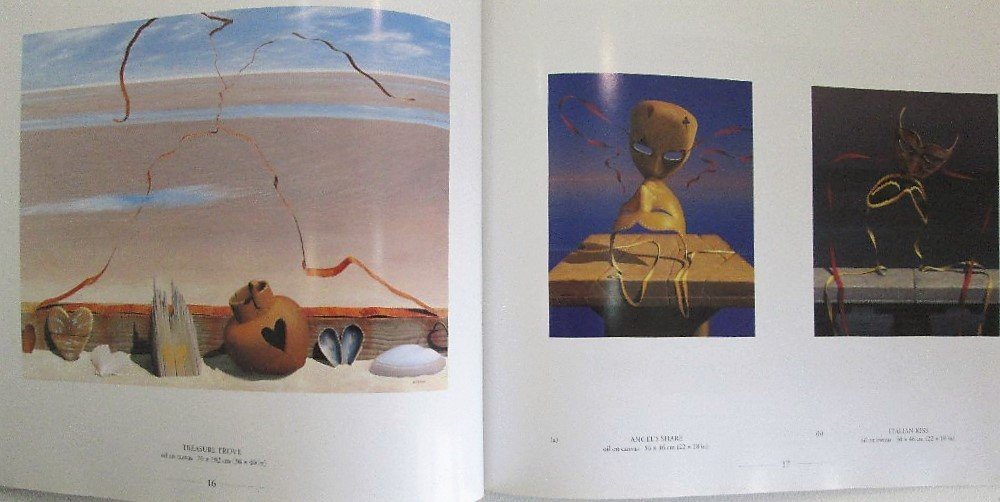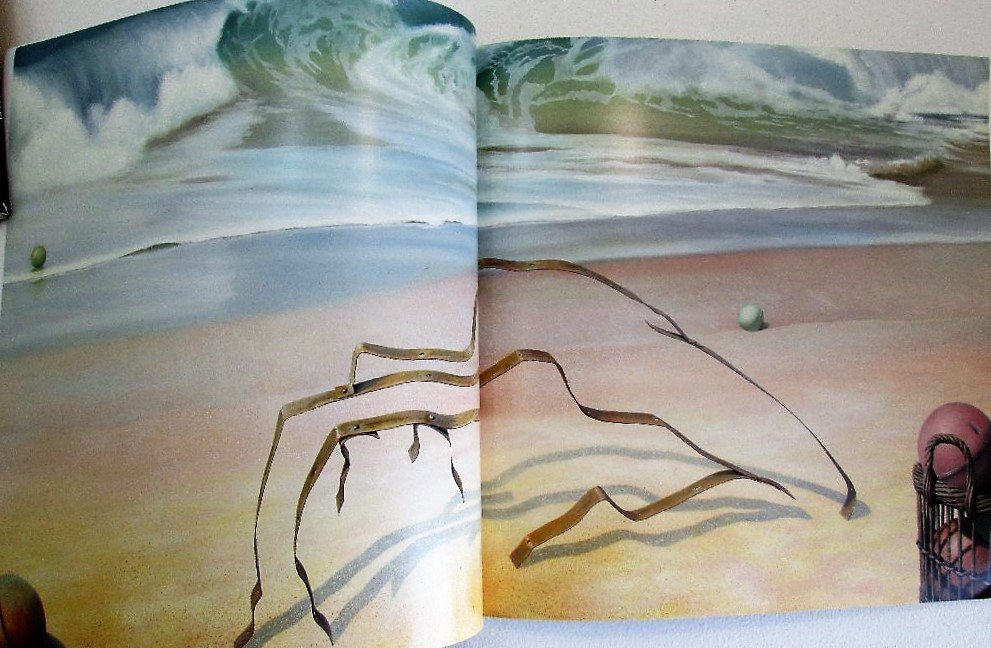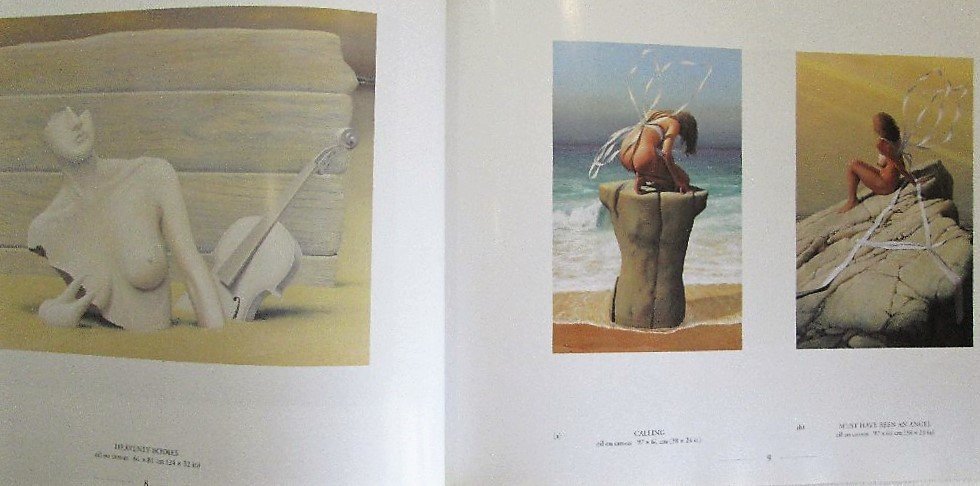 These paintings really stir my heart and I especially like the first and second to last one! I hope you enjoyed them as much as I did.

*http://www.scottishartpaintings.co.uk/artist-gordon-mitchell.asp