"Winter holds its prisoners in a cold grip, her most precious friend the Rose hip."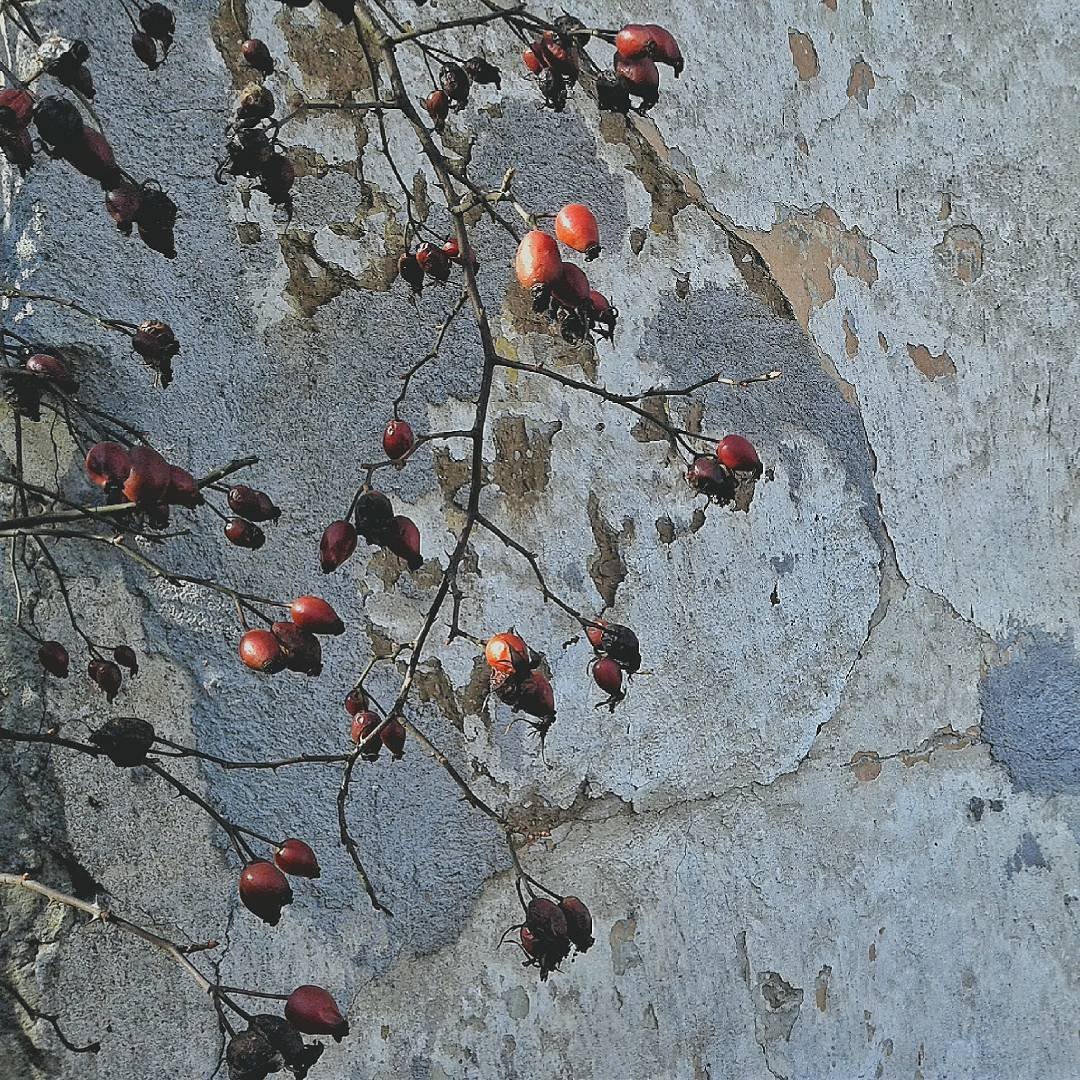 Taken with a cheap smartphone. I tried to boost some of the camera's parameters to get this effect.
I used this photo as the cover shot for a short music video we did​, called Red December. Check it out!
Red December is realized by Diyana Georgieva & Rossen Pavlov. The video was shot entirely with a smartphone and was cut in less than 24 hours. The concept of the film is based on a psychological​ game with which we can consciously tune our brain to search, see and discover predefined keywords. Red December is the result of the conscious discovery of the red color in our life.
---
Music
The Ghost of 3.13 - Wonderland Is Turning To Dust
mozyk.net
---