fuente: https://www.sabrosia.com/2015/10/los-10-mitos-y-verdades-que-debes-conocer-sobre-el-vino/


Argentine wine is the popular blood of my town, a drink that unites my people, is not only a drink, it is also a reason for meeting, celebration and celebration, it is in the majority of Argentine tables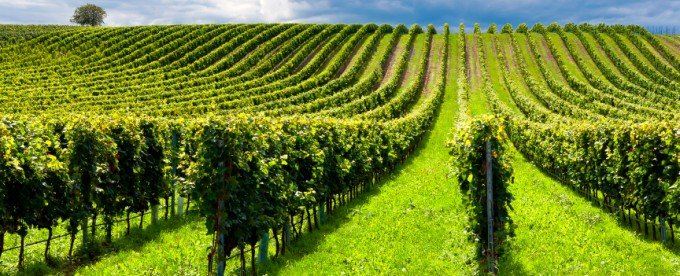 Fuente: http://es.letsbonus.com/valencia/hoya-de-cadenas-visita-paseo-en-tren-por-la-finca-cata-y-botella-de-regalo-147063



The production of wines in my country began in 1556 with the arrivals of Spanish settlers. The priest Juan Cedrón introduced plants of grapes to Argentina, in the province of Santiago del Estero, Then a Wales of Name Aimé Pouget, introduced plants in the province of Mendoza.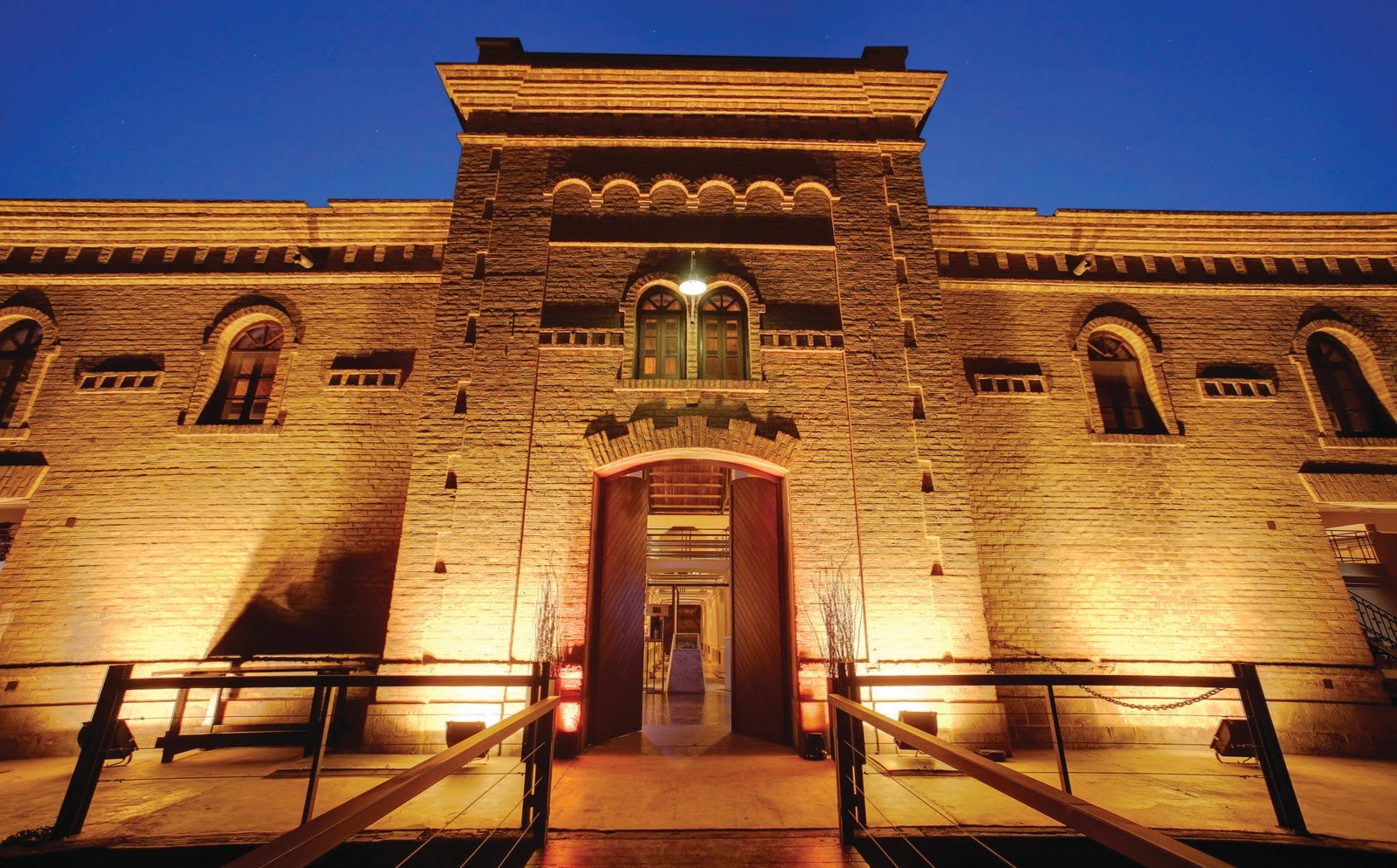 Fuente: http://abebersehadicho.blogspot.com.ar/2011/03/bodegas-trapiche-lider-del-vino-de.html



Tiburcio Benegas, makes a plantation of grapes in a plot of 250 hectares, in the province of Mendoza and creates the first winery of the country in the year 1880, which I call El Trapiche




Fuente: http://lasbrasasdealberto.es/eng/bodega.html


The best Argentinian wines have their origins in the sister provinces of Mendoza, San Juan, Salta, La Rioja, Córdoba, Catamarca, Neuquén, Río Negro, Entre Ríos, Chubut, Buenos Aires and Santa Fe. Considered as the national drink of Argentina.
As producers we are the number one in Latin America and fifth in the world, another reason for popular pride, in my country we consume approximately 45 liters of wine per person per year, wine is not just a drink of consumption, it is also widely used As a culinary condiment along with lemon, olive oil, and laurel.
The first wines that were produced in my country, was the artisanal wine patero, so called by the way of its elaboration.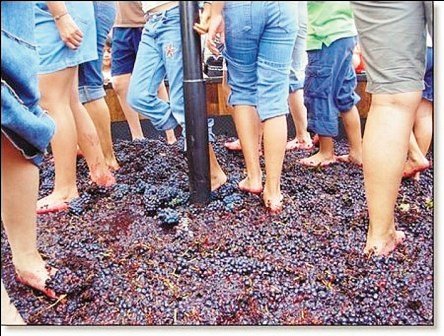 Fuente: http://palabrasdelvino.blogspot.com.ar/2013/04/el-vino-patero-un-vino-con-un-toque.html



The red wine is the traditional Argentinian wine, it has a lot of body, very astringent, the color is called quebracho, because of its similarity to the color of the wood of the red quebracho tree.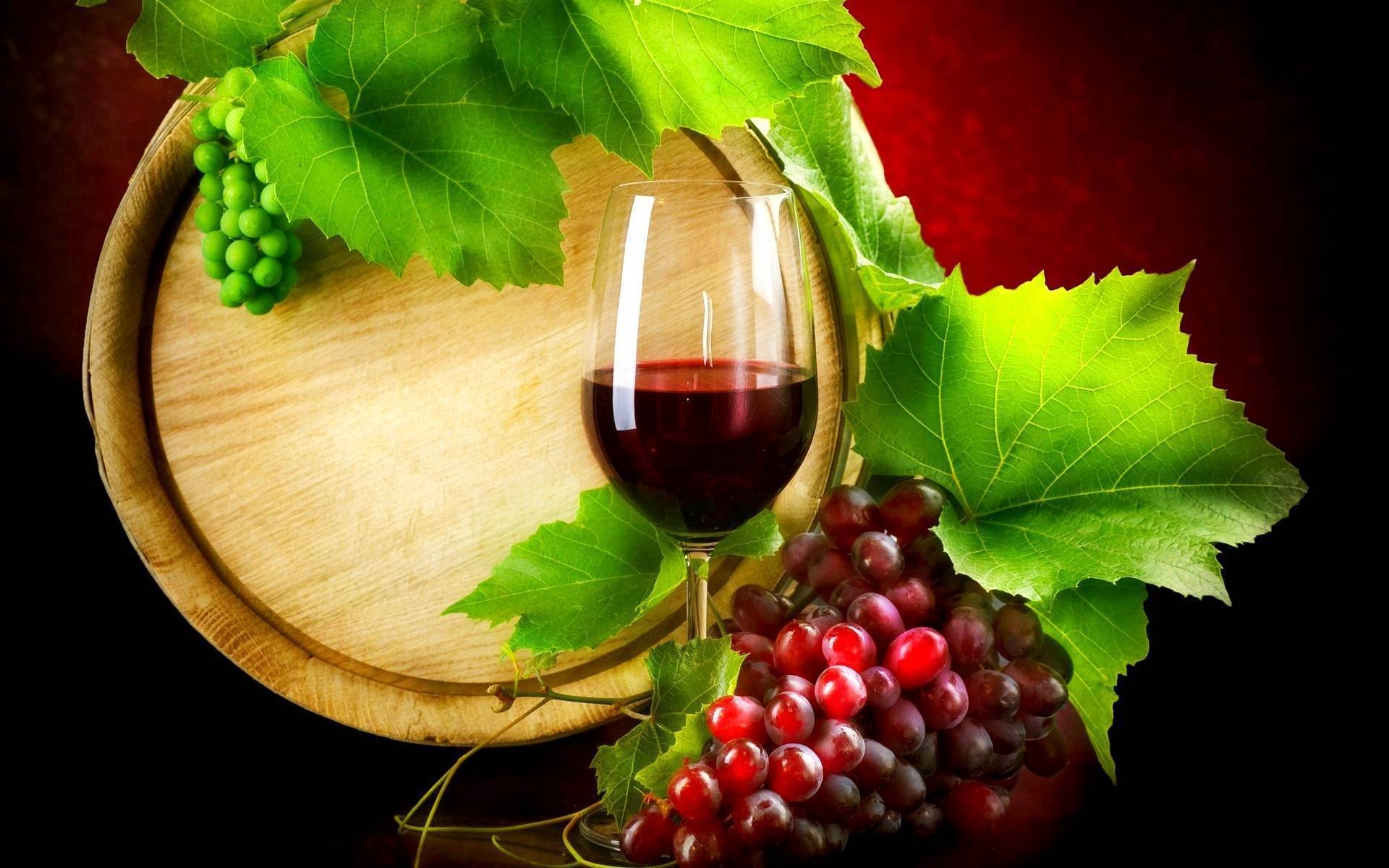 Fuente: https://www.assinews.it/07/2016/le-coperture-enoiche-ultima-generazione/660023952/



The most important province in wine production is the province of Mendoza produce 64% of the wine consumed by my Argentine brothers and 84% of those consumed by my brothers in the World.




Fuente: http://www.argentinawinehotels.com/



The main grape varieties of red wines are Malbec, Bonarda, Cabernet Sauvignon, Merlot, Syrah. And the whites are Chardonnay, Riesling, Sauvignon Blanc and Torrontés.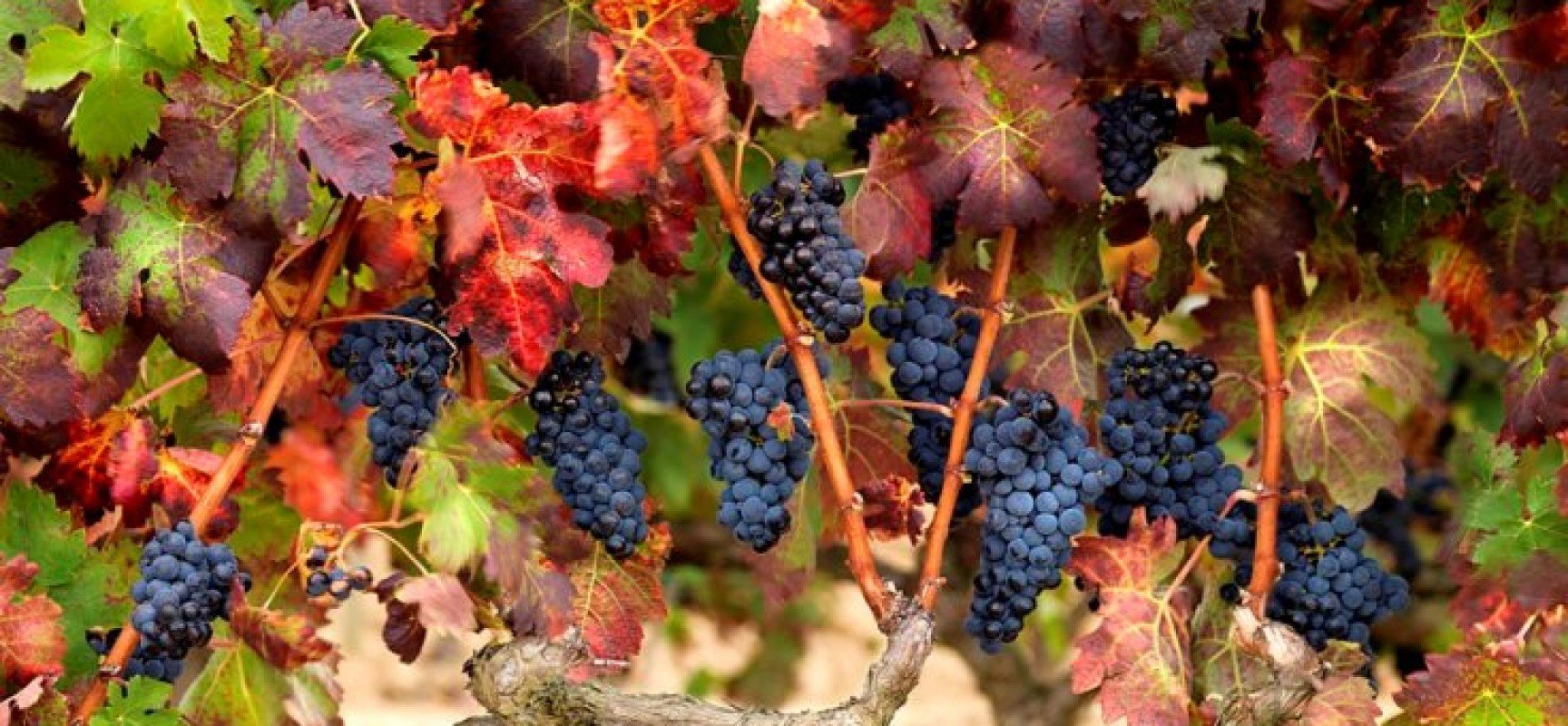 Fuente: http://sabiaraiz.com/


In order to achieve the quality of the Argentine wine, the soil had to be studied very well, so the grape plants were kept in good condition, the areas chosen were dry, arid, low rainfall and low humidity, abundant exposure To the sun, the waters that are used for irrigation, is water from the melting of the mountain range or waters that flow through the rivers or streams that descend from the mountains.
Argentine wine is the popular blood of my town, a drink that unites my people, a reason for meeting, celebration and celebration.


Fuente: https://es.wikipedia.org/wiki/Las_rutas_del_vino_en_Argentina


José Luis
Corrientes Argentina