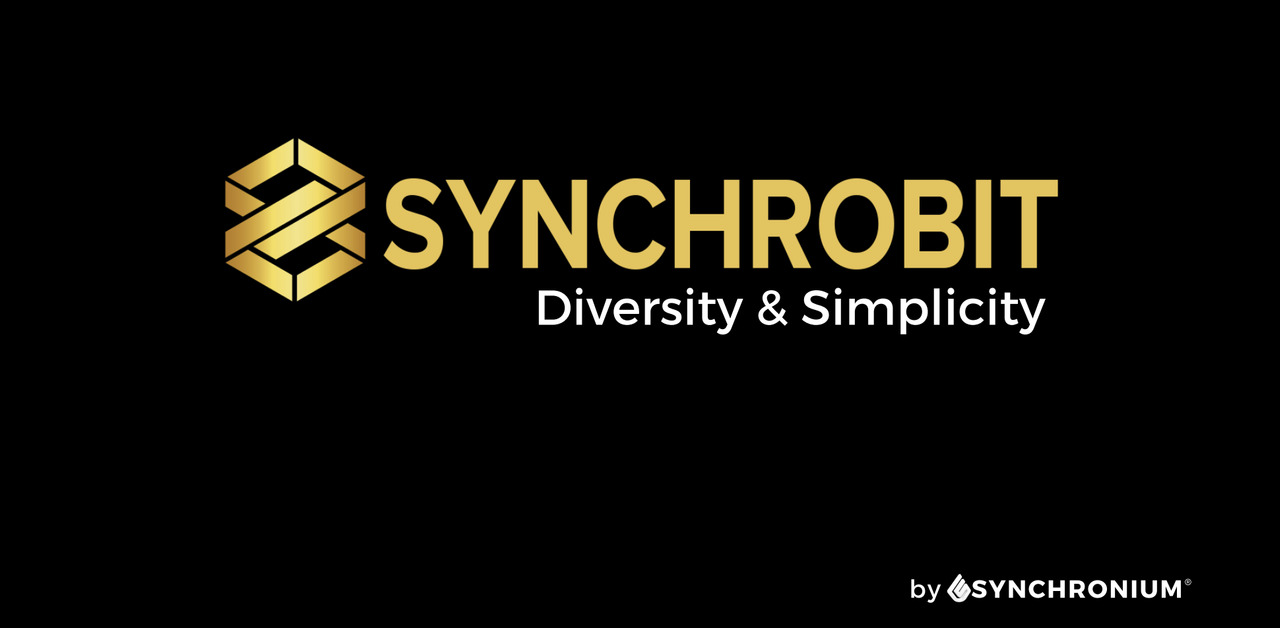 Blockchain technology is growing exponentially. The rise of diversified protocols and cryptocurrencies are changing the face of our business relationships and economy dramatically.
There are currently more than 2004 registered cryptocurrencies only on CoinMarketCap.com website, which are tradable and exchangeable in about 14287 markets with a total market cap of 222.8 Billion dollars and this creates an enormous amount of daily trade volume of 14 billion dollars.
As much as this buzz around cryptocurrencies creates an incredible opportunity for traders and start-up projects, it unveils challenges to the crypto exchange infrastructure. There are frequent outages and trading delays on exchanges which are unprepared to deal with a large number of users. There is also the threat of cybercriminals which is constant.
Funds are stolen, and there is a lack of transparency which swiftly erodes the trust of the users. Beginners are mostly confused with the complex data, figures and charts and even the experienced users are suffering from data manipulation, spillages, delays and limited tools to carry out trade.
A platform that deals with digital assets trading is an online platform that allows users to trade different kinds of tradable assets and funds including cryptocurrencies, futures, options, stocks, currencies among other assets.


Design feature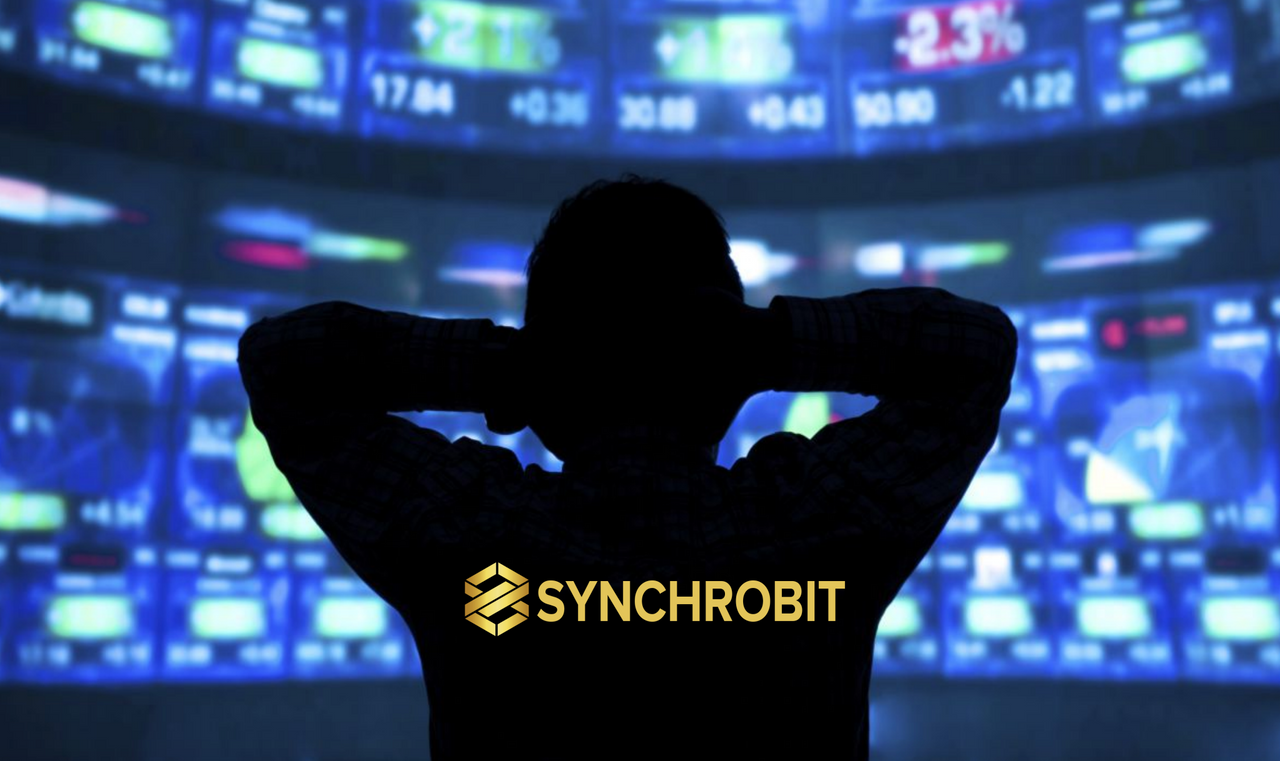 By choosing an exchange, you should consider the following:
Reputation – This is the very first thing you should do when choosing an exchange, search through reviews that usually came from individual users. Today Binance has been the most trusted exchange exist.

Fees – Most exchanges have fee-related information available on their websites. Before joining, make sure you understand everything considering deposit, transaction and withdrawal fees.

Verification Requirements – Due to some legal actions and to protect the exchange against scams, and money laundering, verification has been a vast majority in Cryptocurrency exchanges. Usually US, UK, CHINA and IRAN are banned in Bitcoin trading and exchanges.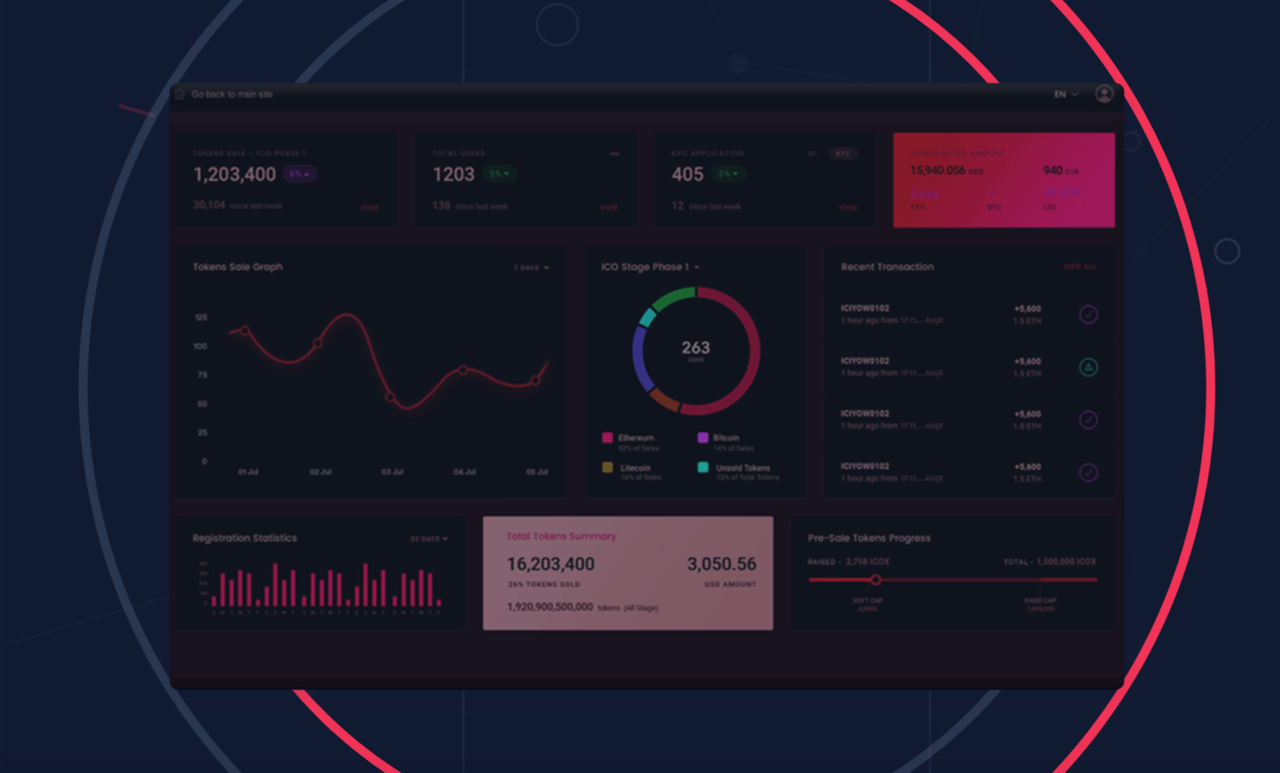 Recently Forbes mentioned Synchrobit, a newborn trading platform will boom today. Synchrobit Trading platform based on the press release, it has the full array of different trading tools, trading indicators and strategies built with the of artificial intelligence, all of these are just an addition with the basic exchange functionality. To minimize the risk and maximize the ROI of the traders is the aim of SynchroBit. They have been introduced the Trend-Limit, an innovative trading solution for better strategies for profitable trading. Not just that, they've announced that on the next versions of their platform, they will having an AI aided trade, Social Trading, PAPM™, a Group Trading, and a wide range of innovative solutions as well. The platform introducing new features, robust security, a wide range of profit-making opportunities, and seamless 24/7 customer support.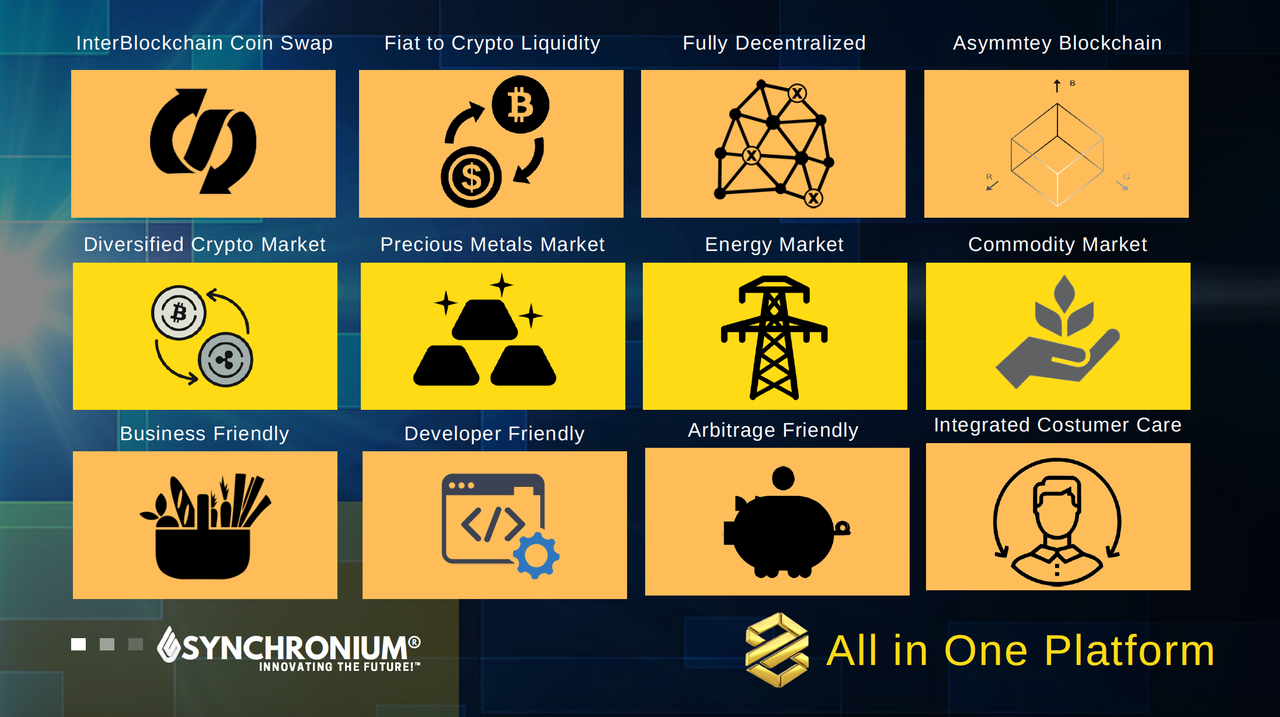 There are various markets available on SynchroBit, including stable coins, fiat, and major cryptocurrencies, in addition to highly liquid tokens and coins to provide their users with leading-edge liquidity. SynchroBit users can open their trading accounts for free. It also has an armour of secured decentralized wallets that can be used for Cryptocurrencies and Fiat. There is also a Cold wallet, where you can guarantee a total hack-free wallet. There we're private keys will be stored on SynchroBit servers so All of the control of these private keys are in the hands of the users.


Project Team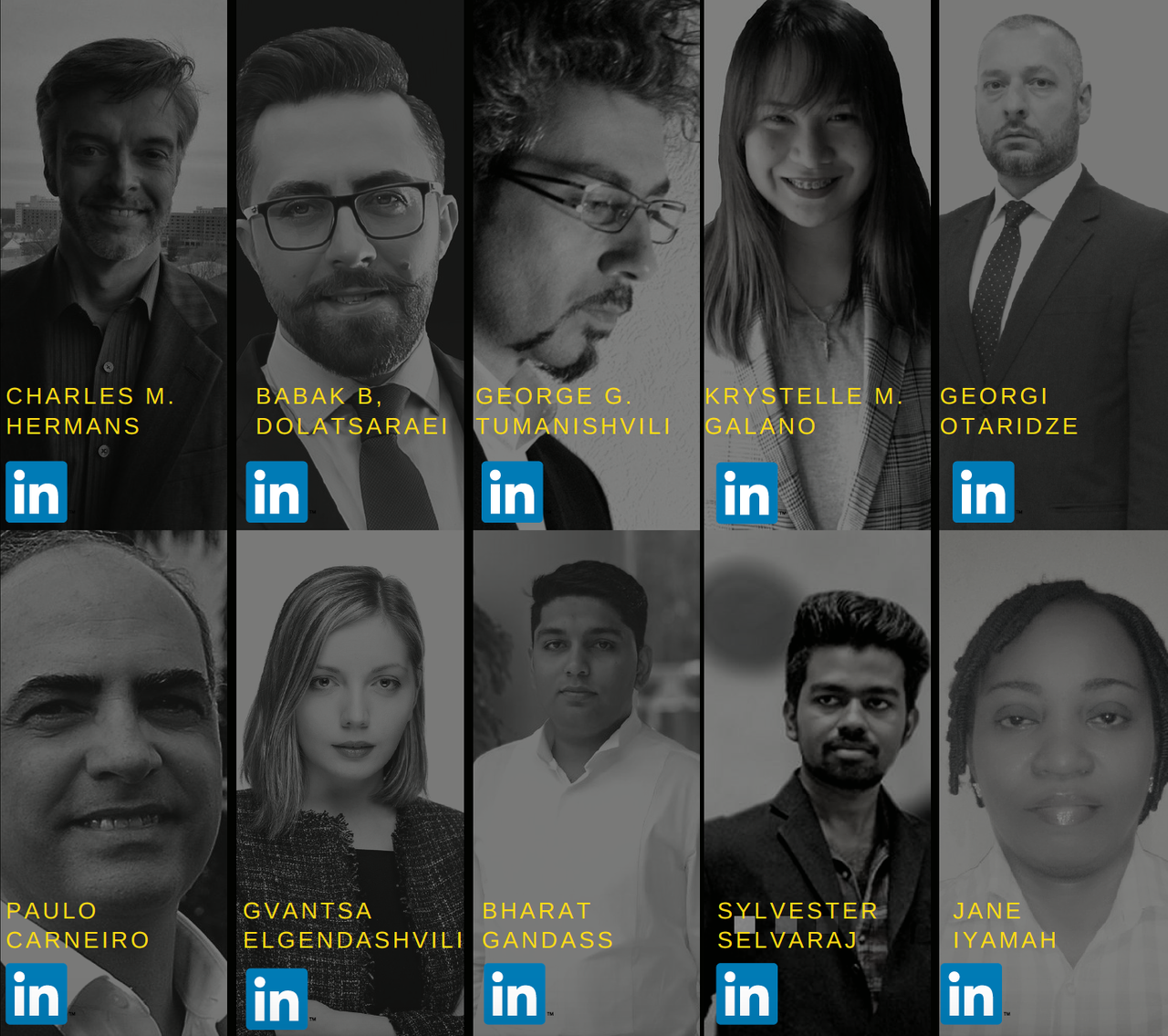 Conclusion
The SynchroBit platform solves the issues mentioned above, especially the issue of liquidity and offering the users top-notch security, integrity, and functionality. The platform looks to reduce trading fees through introducing its native monetary system via its token, SNB token, by which trading fees will be zero.
This is the future of digital assets trading with innovative features and services such as advanced analytics, virtual trading, social trading and many more for its users. The speed is not at any point questionable since the team plans to improve it through the next upcoming versions.


The official resources SynchroBit:
● WEBSITE: https://snbtoken.io/
● TELEGRAM: https://t.me/Synchronium
● WHITEPAPER: https://snbtoken.io/images/wp.pdf
● BITCOINTALK: https://bitcointalk.org/index.php?topic=5172391.0
● FACEBOOK: https://www.facebook.com/synchrobit.exchange
● TWITTER: https://twitter.com/SynchroniumLtd
● MEDIUM: https://medium.com/@synchroniumglobal
● REDDIT: https://www.reddit.com/user/SynchroBit/
● LINKEDIN: https://www.linkedin.com/company/synchronium/
● YOUTUBE: https://www.youtube.com/channel/UC6q1ad_uuUy__WVwalw3jbA/channel/UC6q1ad_uuUy__WVwalw3jbA
● AUTHOR:
● BTT USERNAME: sabic
● BTT PROFILE LINK: https://bitcointalk.org/index.php?action=profile;u=2591558
● ETH ADDRESS: 0xd61548E0d81A99174aD2Ab9c1F00e3069B34fAC1