I've been very fortunate to have a constant stream of interesting goodies. In fact I loved my husband's new finds so much I photographed them after work yesterday, an almost unheard of occurrence! And without further ado....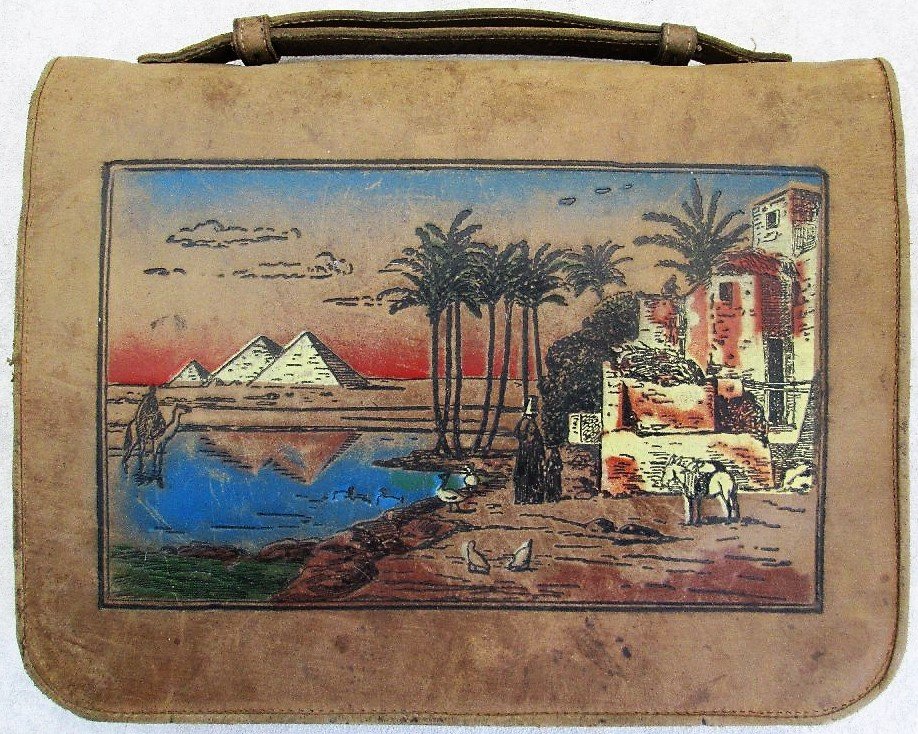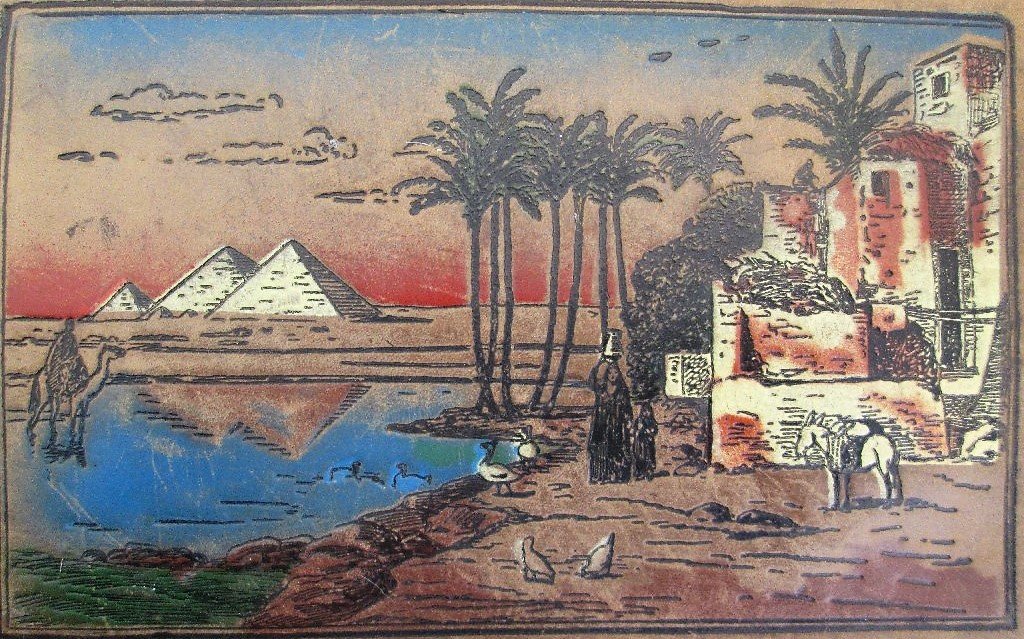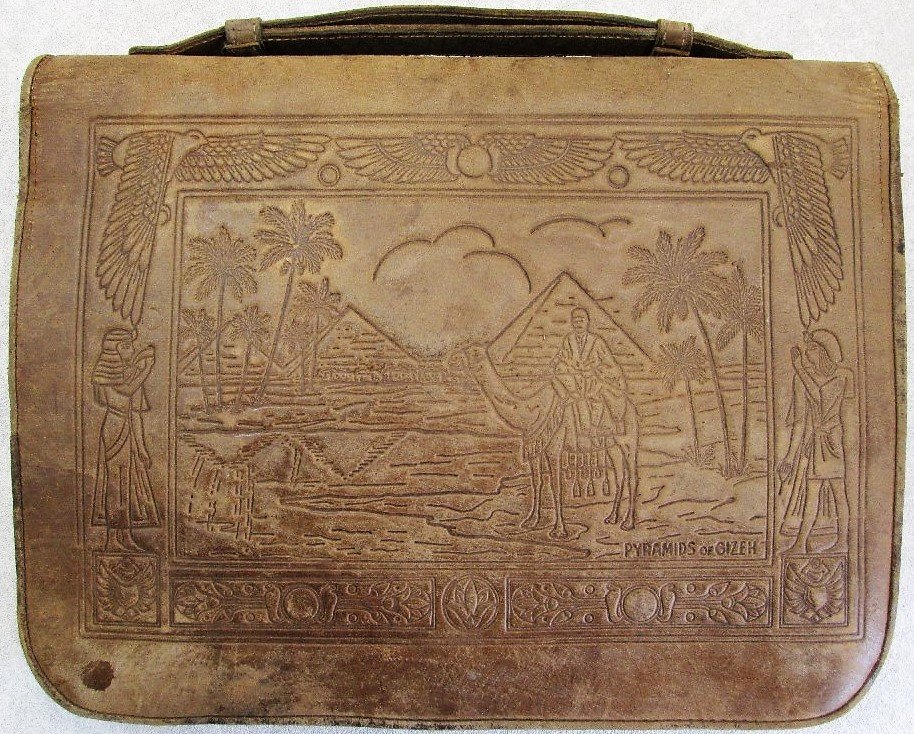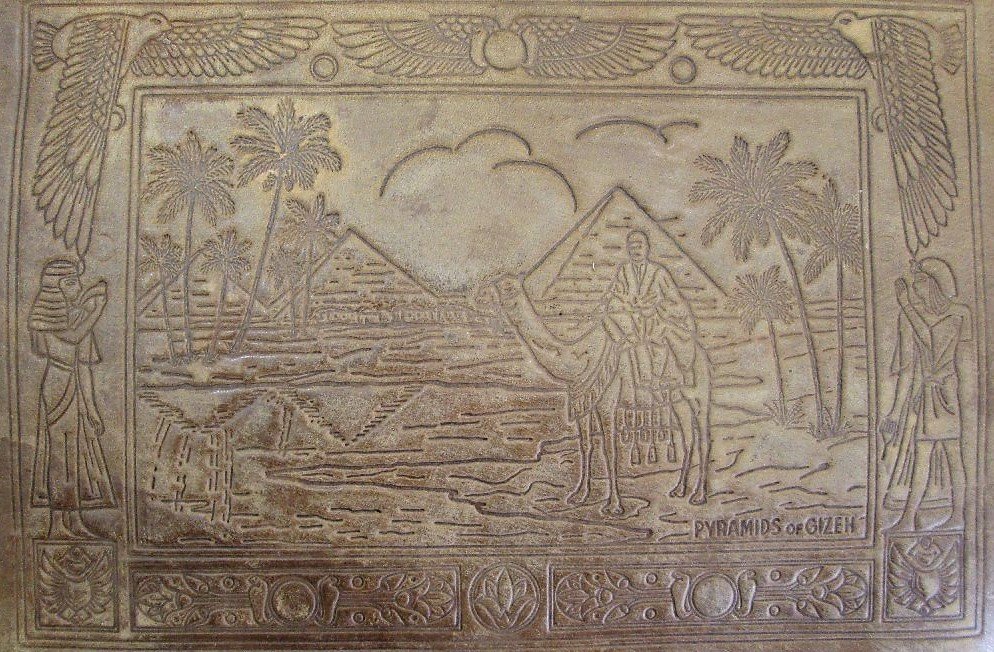 This vintage souvenir bag from Egypt is simply stunning, and the attention to detail is astounding. I love it! I have listed it for a starting bid of R120 ($9).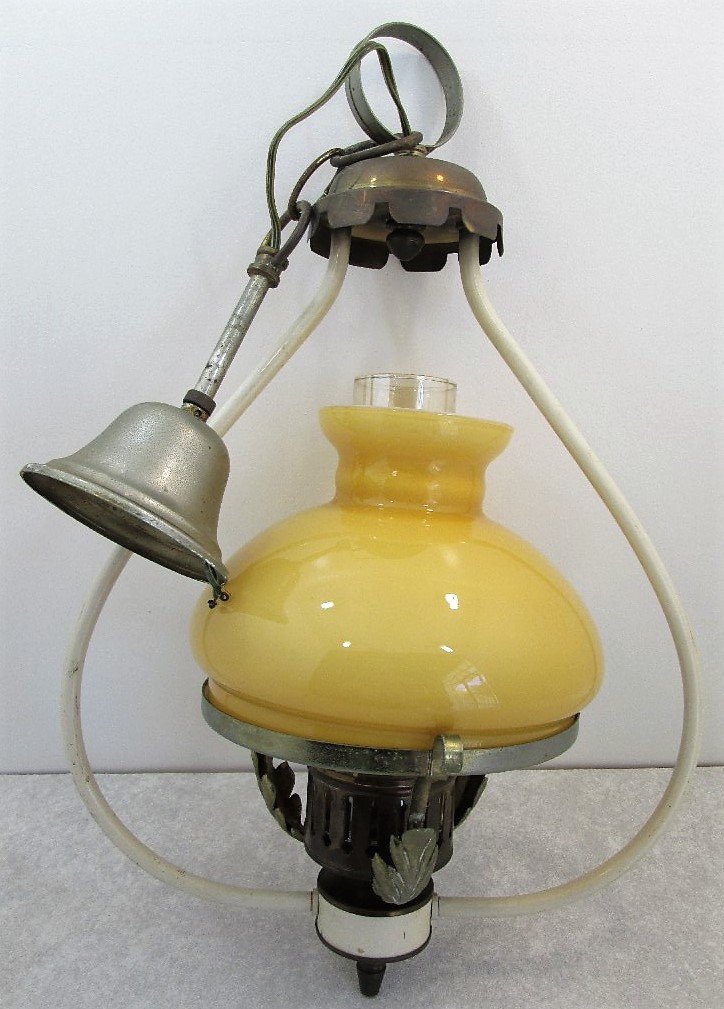 A beautiful old light, but I must say these are hell to post! The amount of packaging required for it to safely arrive at its destination is quite scary! Fortunately I have an awesome packer and I can count the amount of breakages I've had on one hand. It takes almost 2 hours to make sure something like this is securely packaged.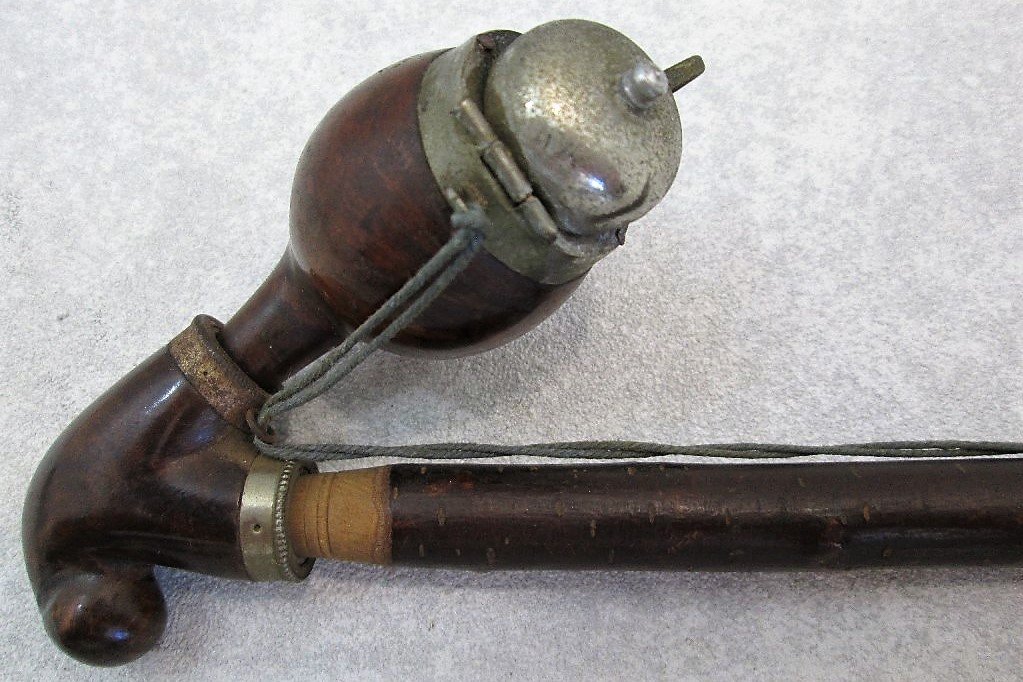 This lovely pipe makes me sad, because I was outbid on a lot I really wanted last Saturday. Unfortunately I did not get a chance to check the lot thoroughly before it was auctioned. Some pipes can go for a fortune and some are almost worthless and there simply were not enough pipes in the lot for me to take the chance. I bid much higher than I usually would have as I know the other bidder, and when he decides he wants something he doesn't give up. I wanted him to pay more than the lot was worth, as I know he is just trying it to see how it sells and doesn't specialise. Hopefully he won't make money and will leave me alone next time!!! My husband bought this unusual looking pipe at his auction.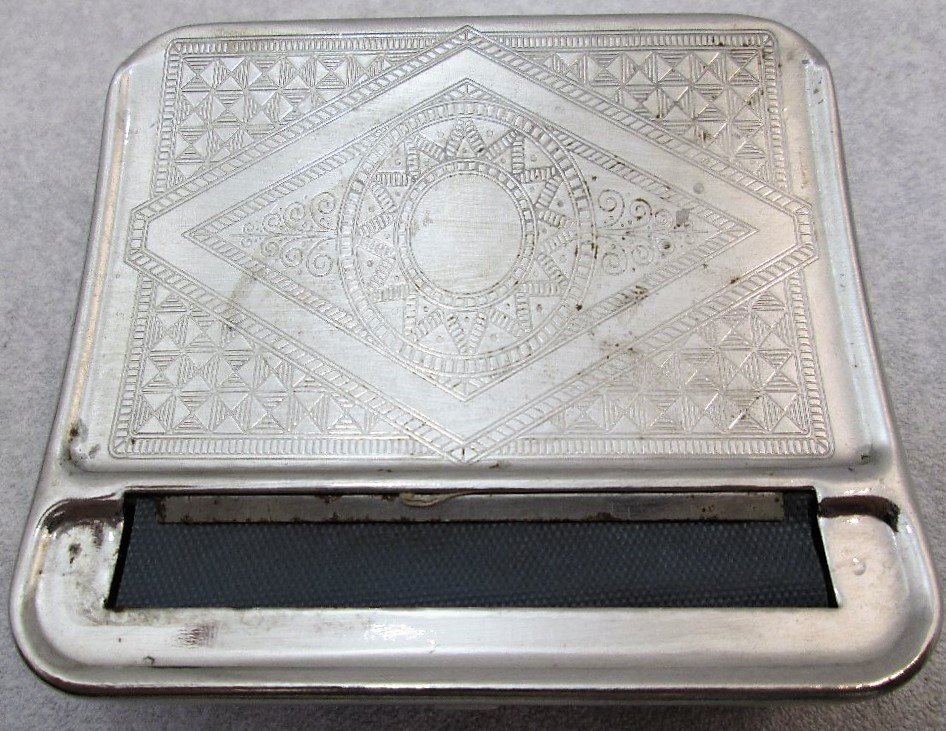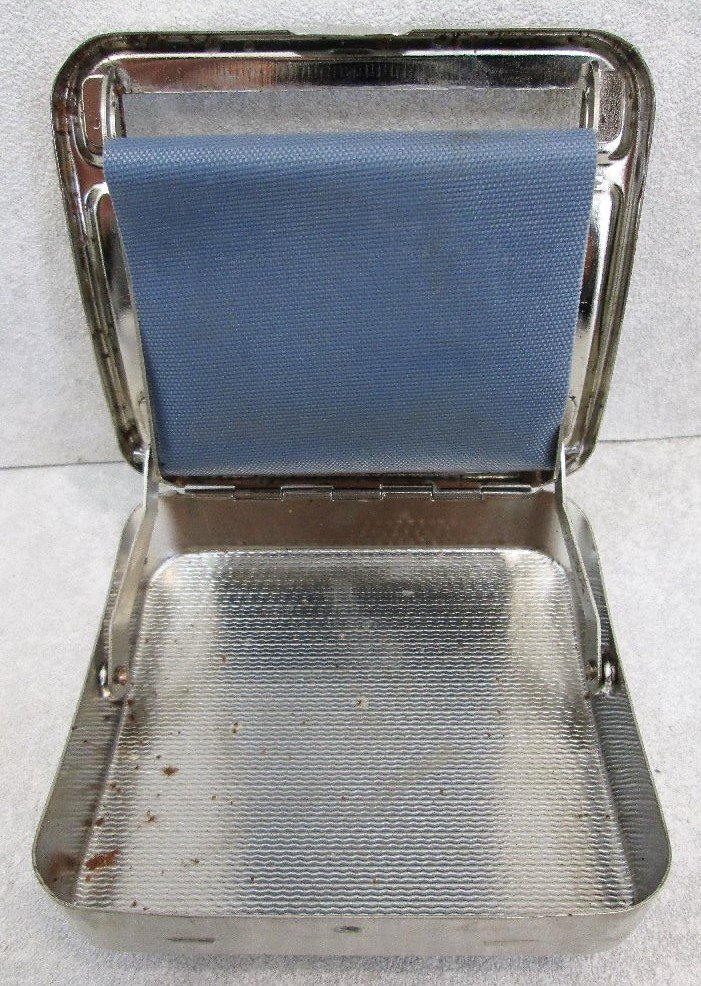 A vintage cigarette rolling machine makes a nice addition to the smoking theme.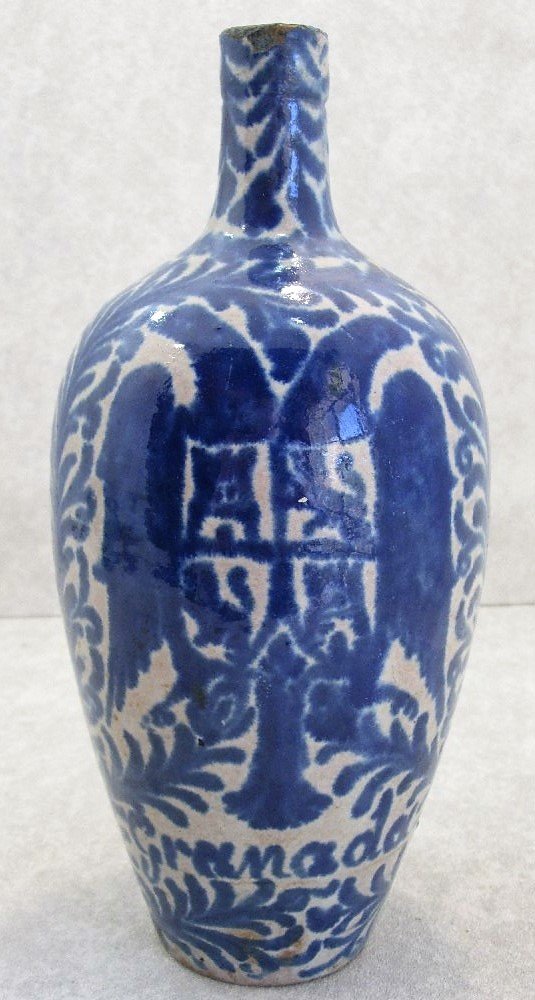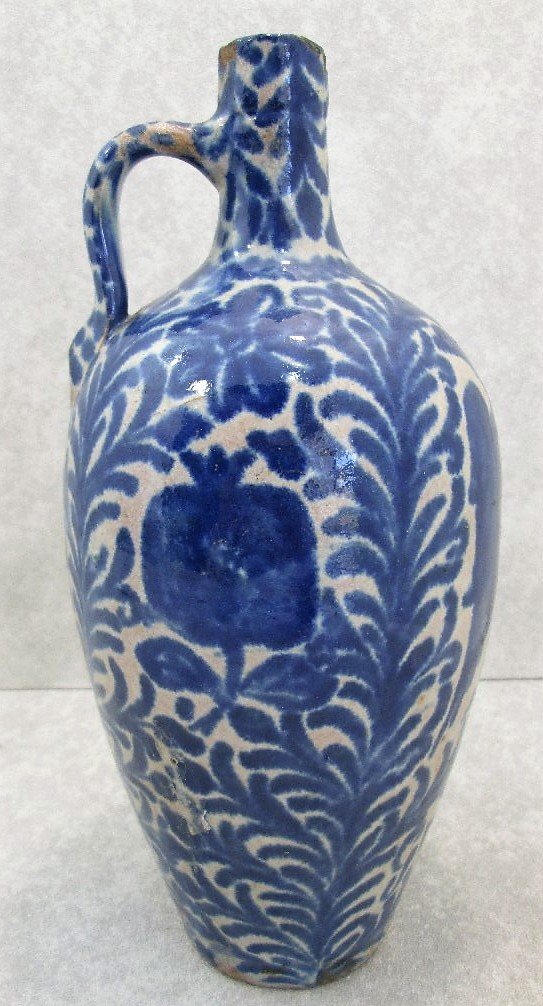 A gorgeous old clay jar.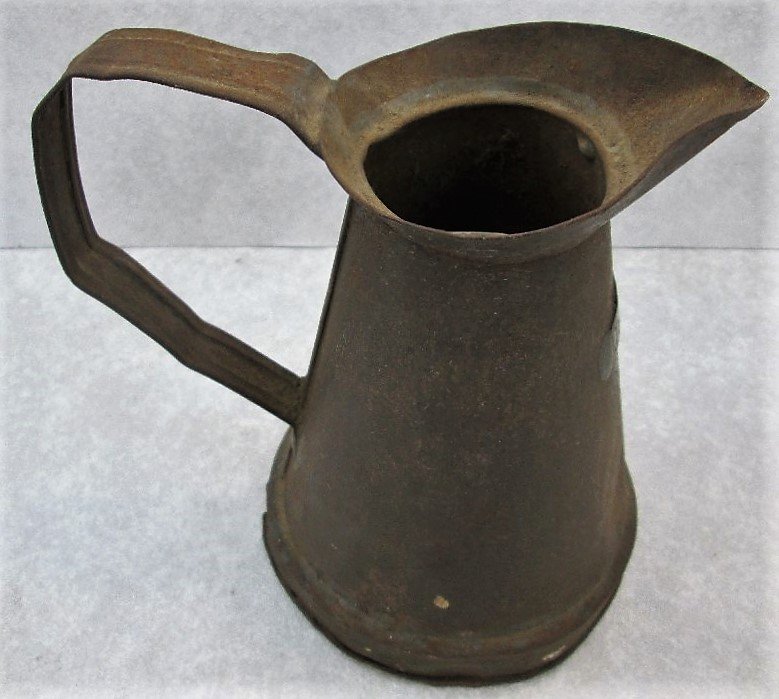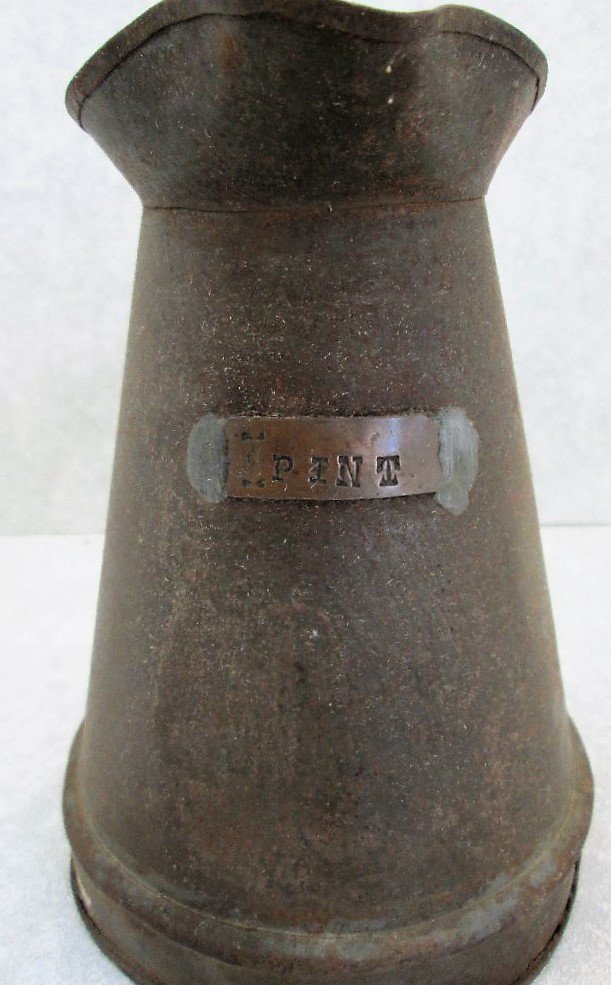 And a rustic old pint jug. These are not expensive, but very decorative!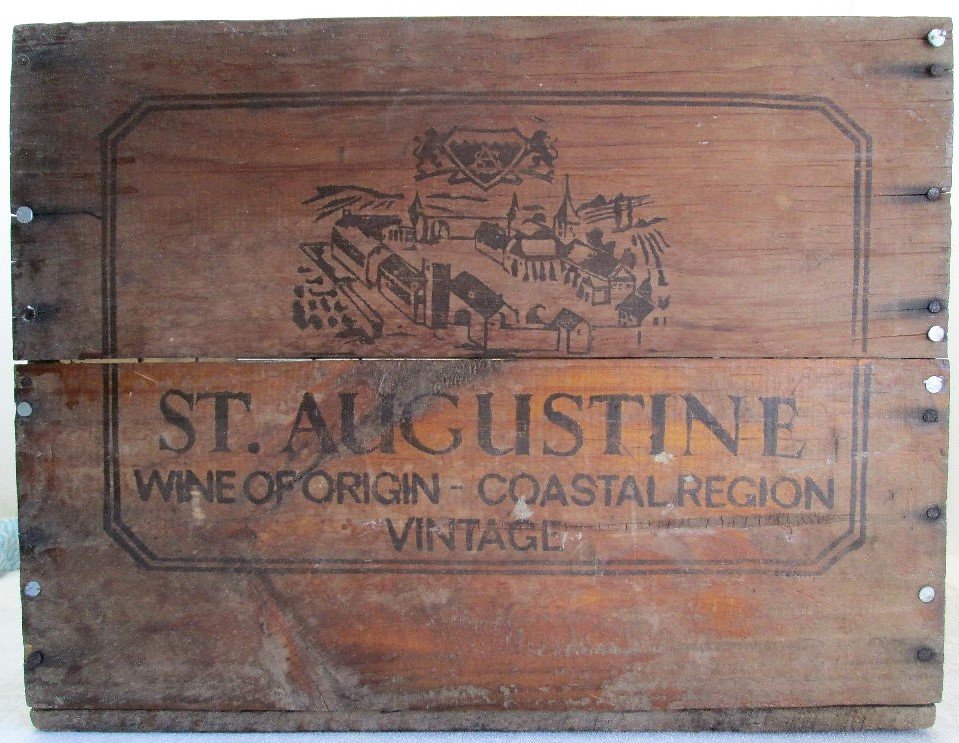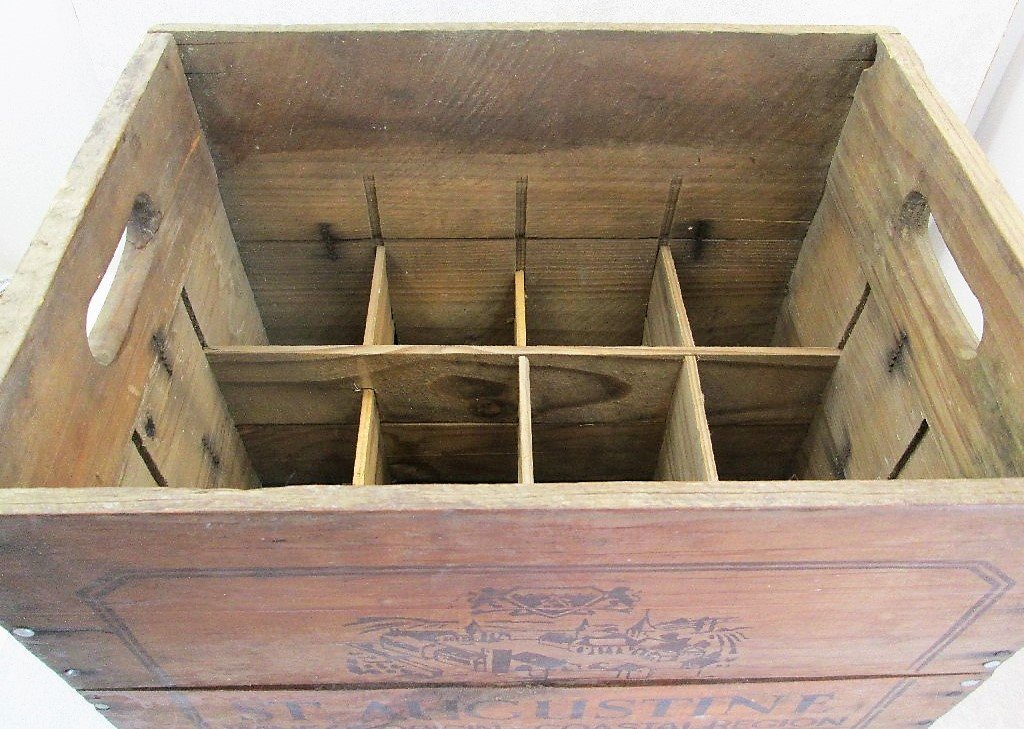 I'll end off with another decorator's dream - this old wine crate!
Thank you for reading! @onetree