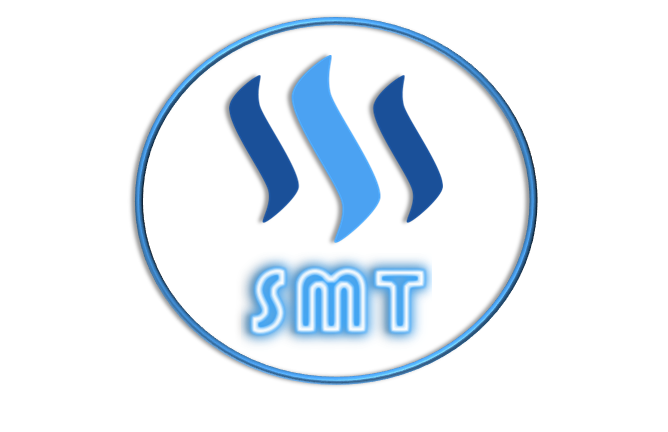 With the announcement of the Smart Media Token(SMT) and the release of the whitepaper. It may seem like it is going to be an addition to Steem, and it is. But this is also looking to be the start of a new beginning for this platform.
Opportunites to Gain Large Stake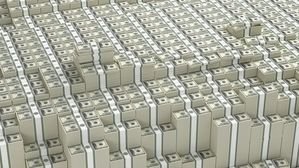 Since many users were not there when Steem was first developed and released, only early adopters and miners were able to obtain STEEM for a very cheap price. With SMTs, this gives users the ability gain large stake with the issuance of tokens and empower them within different communities.
With built-in ICO support, creators have the ability to set their own parameters on their ICO.
The launch of SMTs can be structured for ICOs with hard, soft, and no caps, and can be tailored to receive STEEM and cryptocurrencies on other blockchains.
User growth and Retention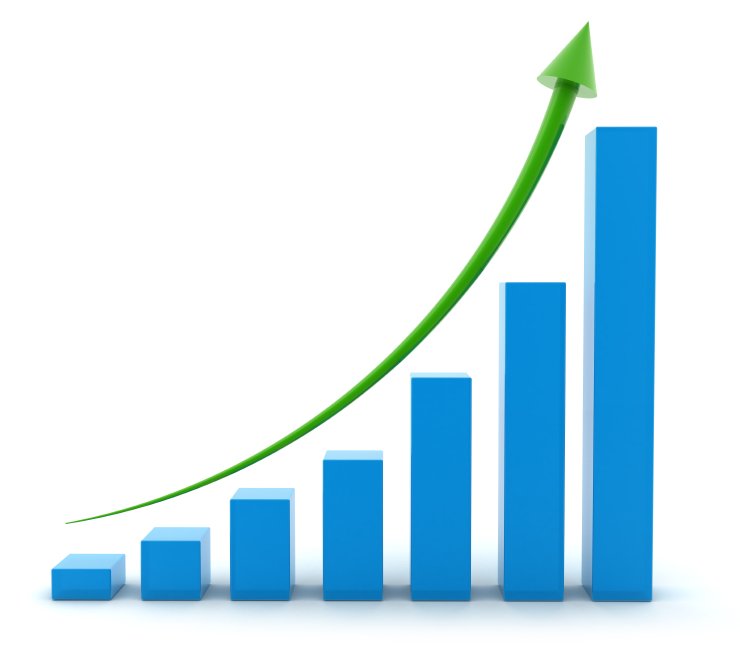 Many new and existing users have been frustrated with some things on the platform that either made it discouraging or not worth sticking around for the long haul.
SMTs will allow many different applications and use cases that will have users be involved with the Steem platform and more enjoyable to their liking. Content publishers would be able to integrate SMTs to their own website so users are not limited to just Steemit.com to give a wide range of online experiences to viewing content and earning rewards which in turn would have users stick around for a long time.
With SMT integration on different content publisher's websites, users that are not using the Steem platform may become a part of the community and not even realize it. This would add to the growth of the overall platform.
Outside Investors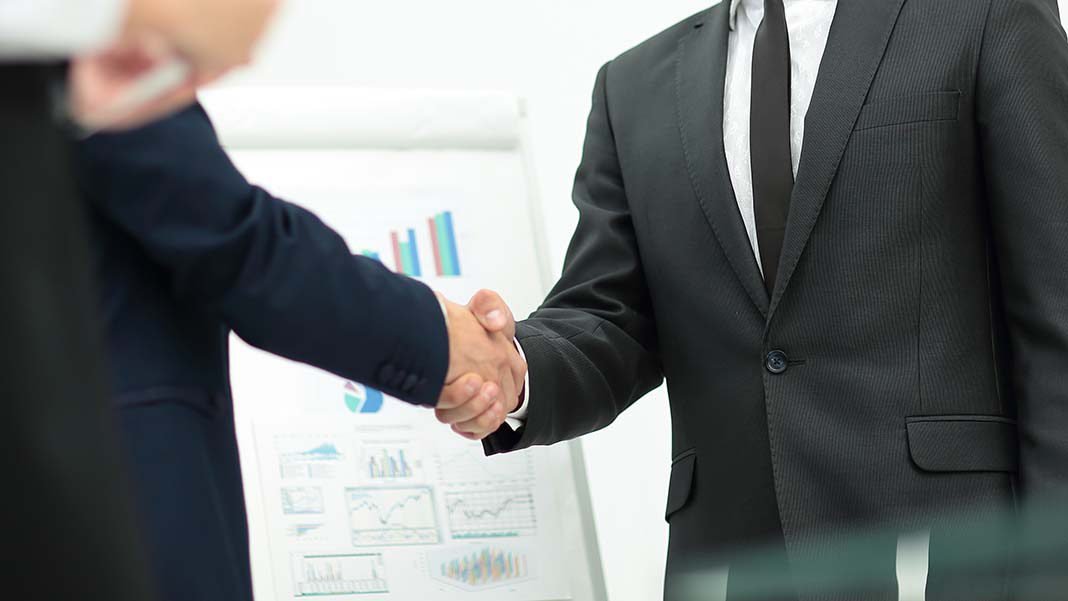 Content publishers would not need to host their own wallet to integrate SMTs to their website and being only $1 USD to issue their own token makes it downright affordable and expand the possibilities of profitability and increased revenue.
With SMTs, the entrepreneurs have the flexibility to decide on the economics of the tokens they integrate into their products, from the inflation rates to the algorithms that distribute the tokens.
This is something that would catch the attention of outside investors.
Expansion and Adoption of Blockchain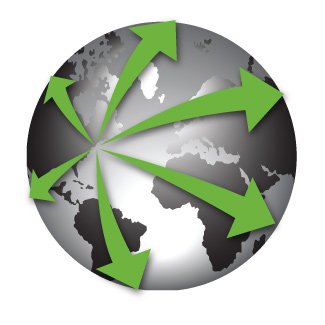 The crypto-currency space has always been pushing for mass adoption of blockchain technology and SMTs is a huge game changer that can help it get one step closer. By making it easier for content publishers and businesses to integrate a reward and payment system, this will allow the Steem blockchain to expand its usability and creating more adoption to the masses.
One of the ways in which publishers will be onboarded faster to SMT integrations is by offering a Steem-based comments widget that can easily be integrated into existing blogs that are built on software such as WordPress and Blogger.
With the addition of creating an ICO, organizations will be able to have their own globally available token for their domain.
Innovation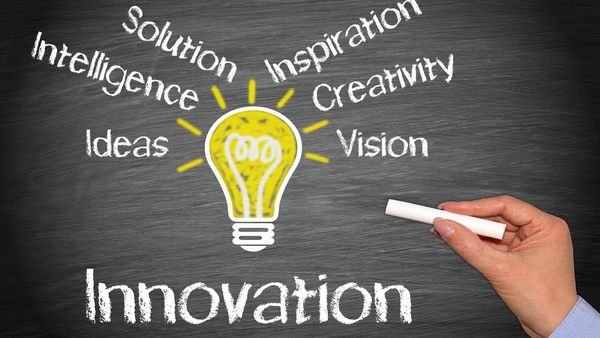 The creation of SMTs are an innovation of its own.
Steem's Smart Media Tokens (SMTs) give anyone the power to launch and sell Proof-of-Brain tokens, which are tokens distributed by "upvote" and "like"-based algorithms and can be integrated with websites to align incentives and spur growth, while websites are empowered to adopt sustainable, currency-centric revenue models.
With the ability to issue many different tokens on the Steem blockchain, we will see competition among the tokens and the communities behind them. This will lead to more innovation on the use of this technology. Users are already brainstorming ideas on how they will use SMTs.
More Value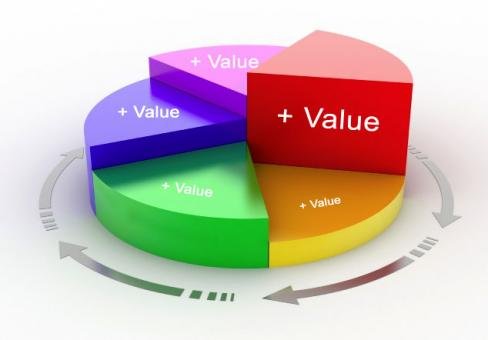 SMTs will add more value to Steem, new and existing websites, and create more demand for the Steem blockchain. This will essentially increase the value of the platform. With the growth of communities, applications, and adoption, new markets can be created all while being cost effective.
By creating such an ecosystem, this makes Steem a global advertising network to change the internet as we know it.
Through a combination of specialized designs for open asset-issuance, bandwidth rate limiting as transaction costs, permanent-availability of content, real-time transaction speeds, autonomous distribution of tokens, decentralized exchange, automated market making and ICO contracts, Steem offers the premier token protocol for publishers across the internet.
TO THE MOON WE GO!!!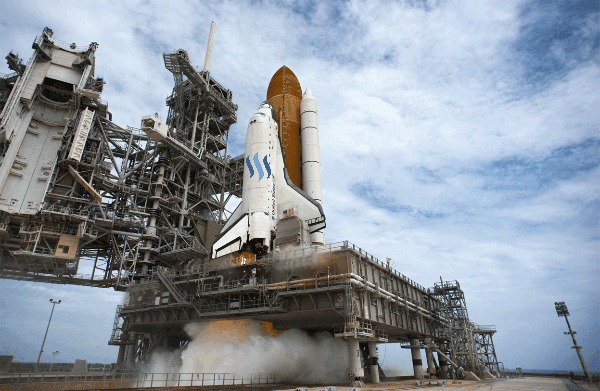 ---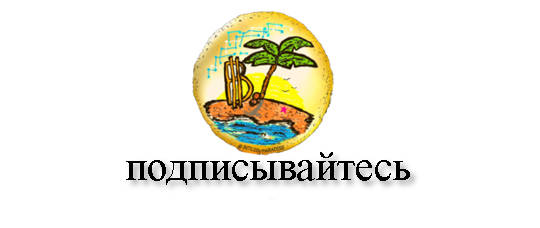 To start trading with bitcoin, checkout: